Getting better every day
Daily process improvements and incremental waste reductions can lead to big savings. Are your employees on board?
Continuous Improvement
Manufacturers have been employing lean manufacturing principles for years, but is your organization committed to building a culture of continuous improvement? Are you empowering employees at all levels to see waste and eliminate it?
Our continuous improvement experts work with manufacturers to combine effective process improvements with engaged employees to produce efficient, agile business operations that reduce time, motion, material and energy wastes.
Speak with us to discuss how you can improve your culture of continuous improvement.
Continuous Improvement Services we offer
Helping you achieve "next level lean" across your organization. Scroll down to learn more about each topic.
Lean Assessment
How lean are you currently operating?
Lean Principals
Team activities bring lean principles to life.
Integration
Creating cultures of CI.
Value Stream Mapping
Defining your current processes.
Facility Layouts
Creating ideal production pathways.
Lean Assessment
Discovering where your company is at in the lean journey. Identifying topics for safety improvement and waste reduction.
Comprehensive facility review
Lean office
Lean engineering
Set up reduction
Staff safety and ergonomics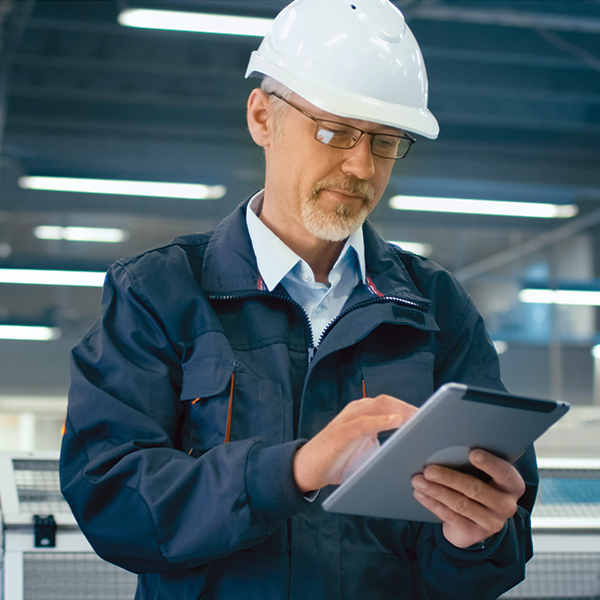 Lean Principles
Employee engagement trainings and events to help your whole company operate with a lean mindset.
5S workplace organization
Kaizen events
Quick wins mindset
Understanding the 8 deadly wastes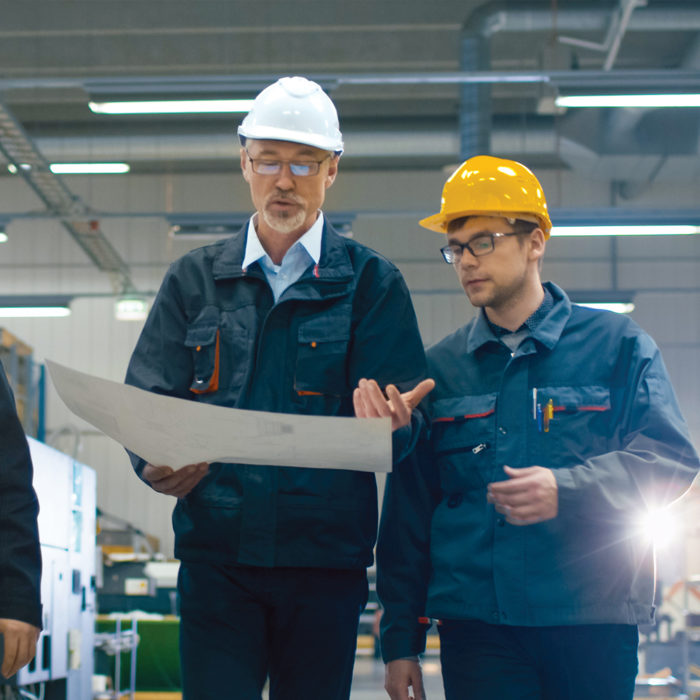 Integration
Developing and implementing a culture of continuous improvement from management to production floor.
Communication strategies
Fostering employee engagement and buy-in
Benchmarking and goal setting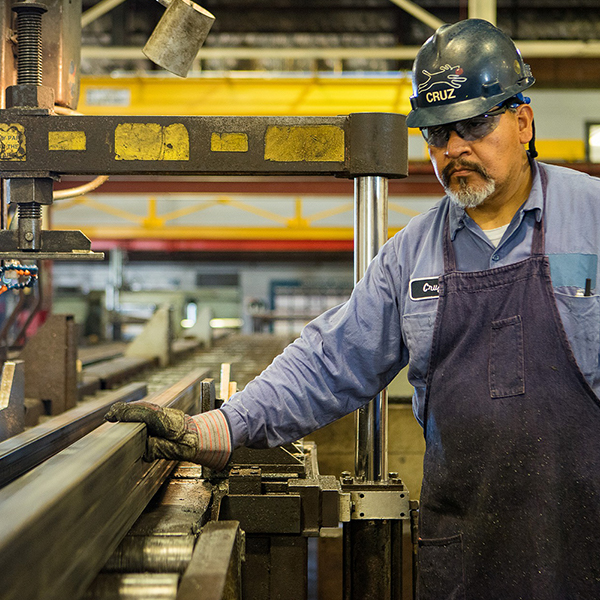 Value Stream Mapping
Creating a complete picture of your production processes can help identify consolidation and improvement opportunities.
Mapping your complete production processes
Office value stream mapping
Analysis and improvement recommendations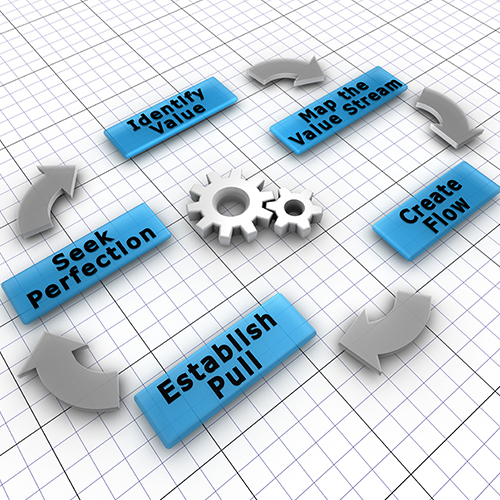 Facility Layouts
Is your production floor configured in an optimal layout for your current processes? Have you added or are planning to add new machines or capabilities?
Work station efficiencies
Product flows and supply chains
Worker safety and ergonomics
ERP and production documentation pathways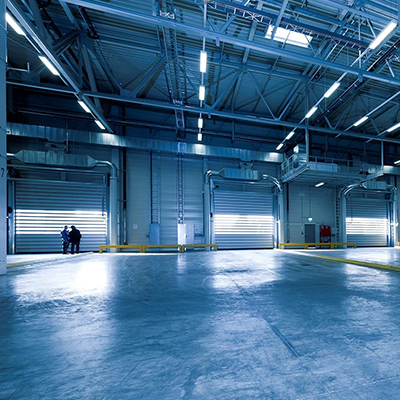 Are you ready for operational excellence? Contact us today