Continuous improvement & lean manufacturing
Enterprise Minnesota consultants are industry-leading experts in continuous improvement and lean manufacturing practices.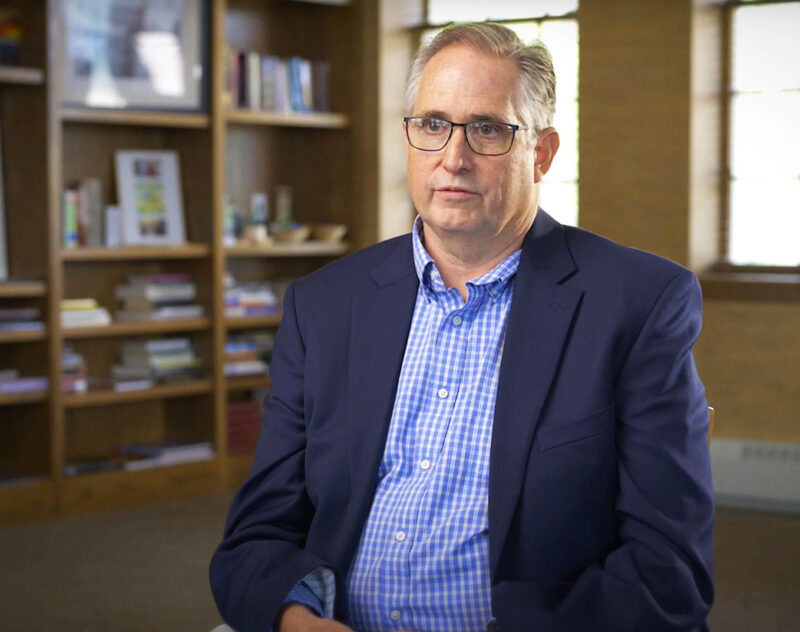 Getting better every day
Enterprise Minnesota consulting experts help small and mid-size manufacturers achieve next level lean and eliminate process wastes.
Although lean and continuous improvement practices have been helping manufacturers become more productive for decades, daily process improvements are more essential than ever because they offer a major solution to labor shortages.
Our continuous improvement experts work with manufacturers to combine effective process improvements with engaged employees to produce efficient, agile business operations that reduce time, motion, material and energy wastes.
Speak with us to discuss how you can improve your culture of continuous improvement.
Helping your company achieve "next level lean"
Continuous improvement isn't a destination, it is a journey. Enterprise Minnesota can provide your organization with industry leading best practices and tools to help your CI efforts sustain over time.
Lean Assessment
Enterprise Minnesota advisors will perform a complete facility review including your team's readiness for change. At the conclusion of the assessment, your company will receive a custom report-out with recommendations and a complete debrief.
Comprehensive facility review
Cultural readiness survey
Executive summary of our findings
Recommendations across 14 lean measures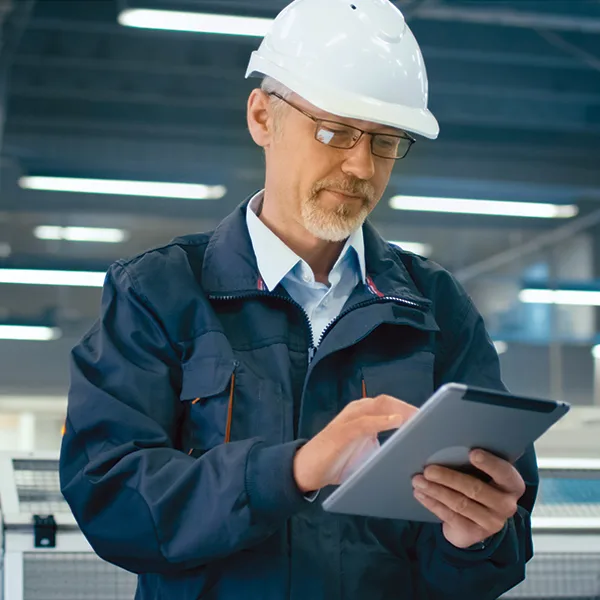 Principles of Lean
Enterprise Minnesota offers a variety of hands-on simulations, events, and tools to help your whole company understand lean principles and the employee's role in finding and eliminating waste. Speak with your local business developer to learn more about our complete service offerings.
Principles of Lean Manufacturing
5S Workplace Organization
Kaizen and Kanban events
TWI: Job Methods (JM) & Job Instruction (JI)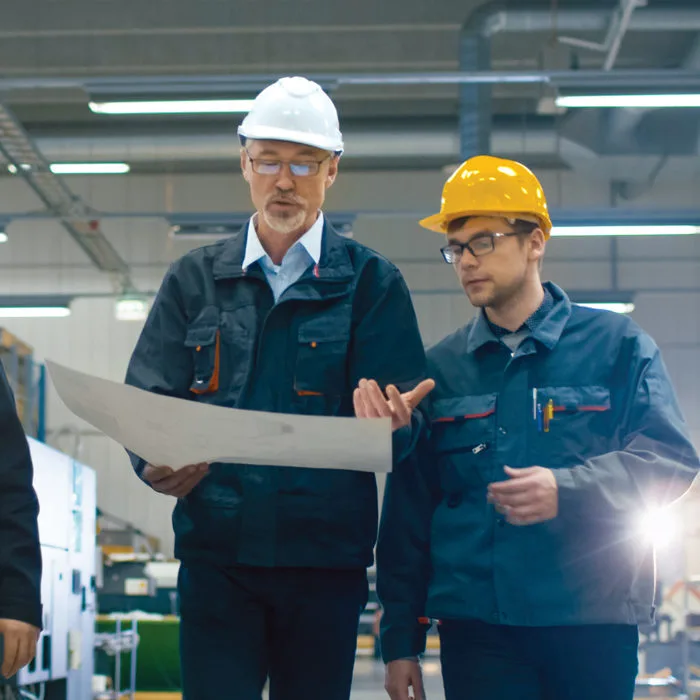 VSM & Facility Layout
Value stream mapping (VSM) is an essential piece of an overall lean strategy, optimizing how orders flow throughout the operation. Facility layout projects identify new layout options to efficiently support production targets now and into the future.
Expert review of physical processes, volume targets, planned space, and asset requirements
Analysis of staffing, material handling, inspection, and storage
Customized recommendations with readout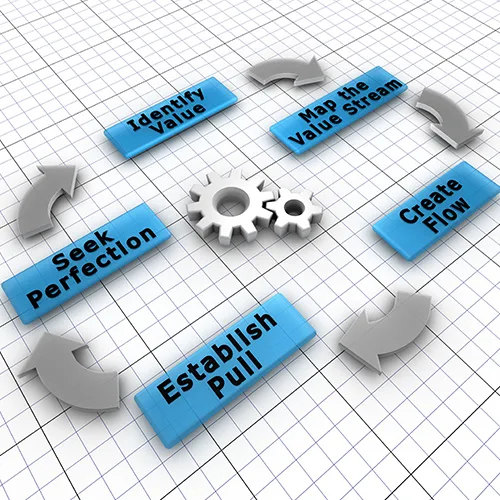 Automation Readiness
Helping you plan, prepare for, and utilize automation technologies to increase production output and maintain high quality. Automation can take many forms and having processes fully optimized is a key to success.
Automation opportunities & technologies
Process optimization & VESSA
Involvement of the labor force
Readiness survey & plan development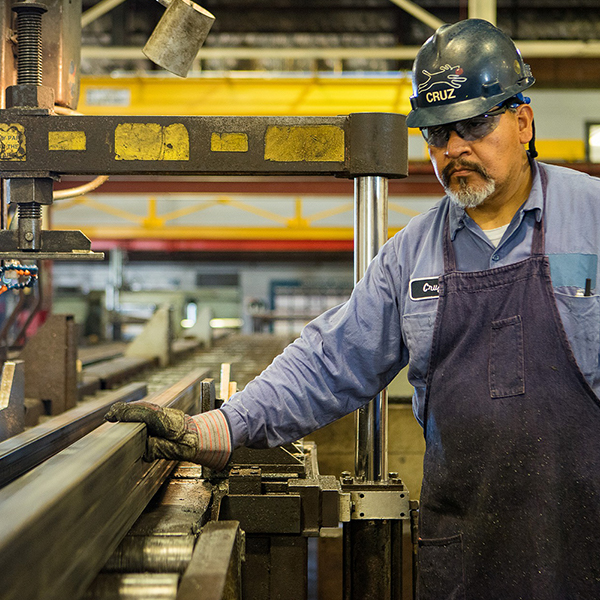 Cybersecurity for manufacturers
Enterprise Minnesota partners with best-in-class service providers to help Minnesota manufacturers stay ahead of changing digital security requirements and a dynamic threat landscape.
Cybersecurity assessment
Expert guidance for DoD CMMC requirements
Email authentication management and penetration testing
Awareness and training for employees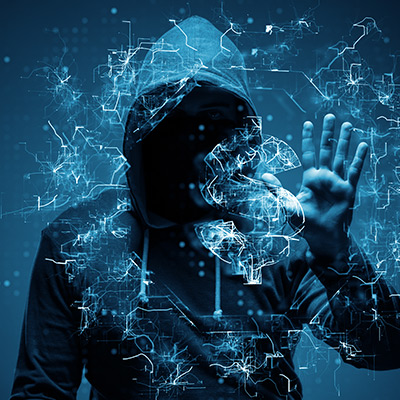 Are you ready for operational excellence? Contact us today