Business consulting for manufacturers
Expert insights from trusted advisors to help you grow your business.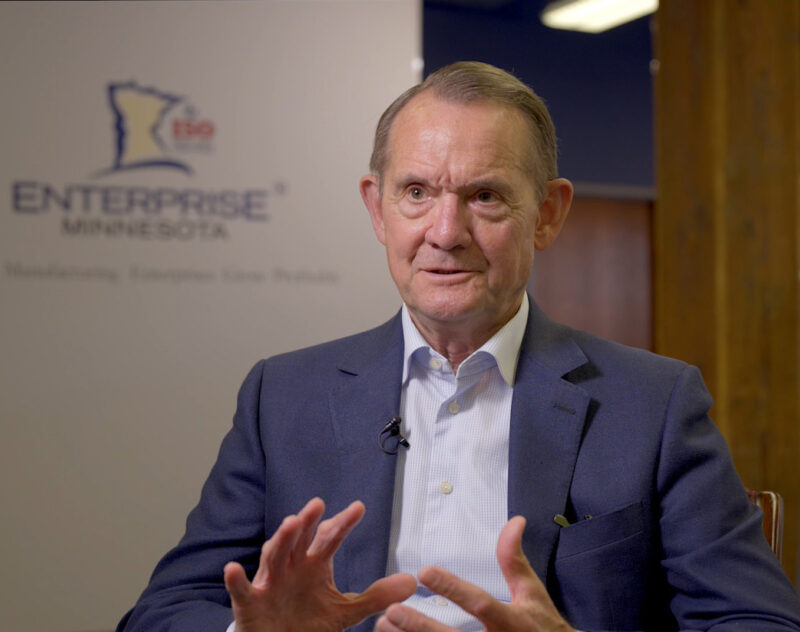 Expert advice for Minnesota manufacturers
Enterprise Minnesota is a business consulting organization that works exclusively with Minnesota manufacturers to help them compete and grow profitably. Our expert consultants know and understand manufacturing and come from the industry. You don't have to teach us about the industry before we begin working with you – we are part of Minnesota's manufacturing ecosystem.
We provide Minnesota manufacturers with expert guidance and insight in five key service areas: Strategy and Revenue Growth, Talent and Leadership, Manufacturing Peer Councils, Continuous Improvement, and ISO Business Management Systems.
Across the range of manufacturing specialties, we have helped hundreds of manufacturers across the state improve their business operations and increase their profitability.
Our core service categories
Enterprise Minnesota expert consultants provide support in five core categories that encompass your entire business operation.
This support strategy allows our consultants to specialize and collaborate to provide customized services to meet your specific needs, no matter the area of your business.
Scroll down to learn more or find your local advisor.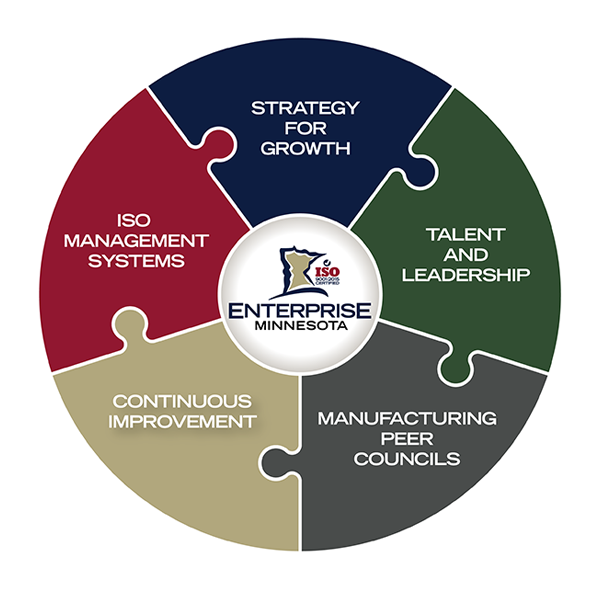 Helping Manufacturing Enterprises Grow Profitably
We seek to become your long-term partner and trusted advisor.
By focusing exclusively on the manufacturing industry, Enterprise Minnesota brings a wealth of industry-specific knowledge and cross-disciplinary expertise to every client project.
What sets Enterprise Minnesota apart is our ability to clearly define the goals of the project, the steps it will take to get there, and the results you can expect. When you succeed, we succeed.
Strategy and Revenue Growth
Defining your company's roadmap for the future and how you will get there.
We can help you understand your place in the market, your ideal customers and how to define your unique value proposition.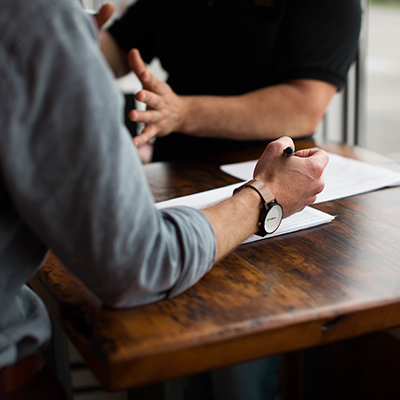 Talent and Leadership Development
Attracting qualified workers continues to be a major obstacle to growth for many manufacturers.
Enterprise Minnesota's talent and leadership experts can help you develop strategies to attract, engage, invest in and retain your workforce.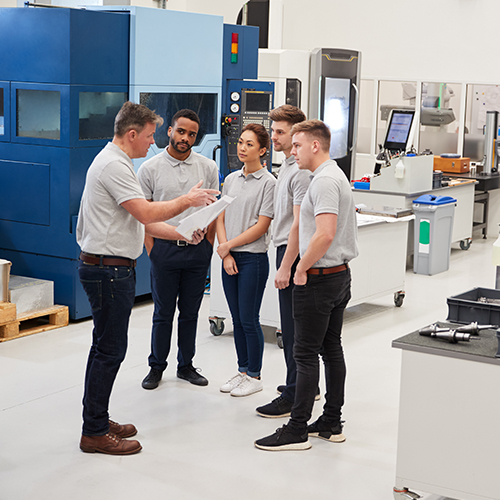 Continuous Improvement
Combining effective process improvements with engaged employees to create cultures of continuous improvement.
Continuous improvement is our bread and butter. We can help your employees to see, understand and eliminate waste throughout your organization.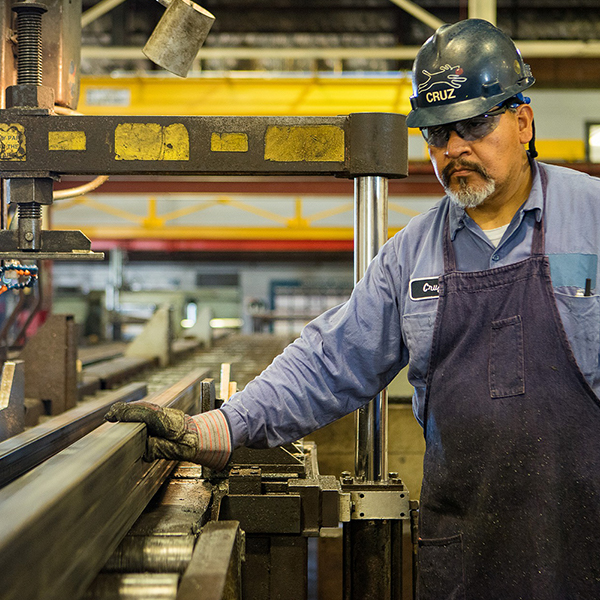 Business Management Systems & ISO
Enterprise Minnesota helps Minnesota manufacturers implement and adopt management systems for maximum results.
Certification and audit support services for ISO 9001:2015, ISO 13485:2016, ISO 14001, and AS9100.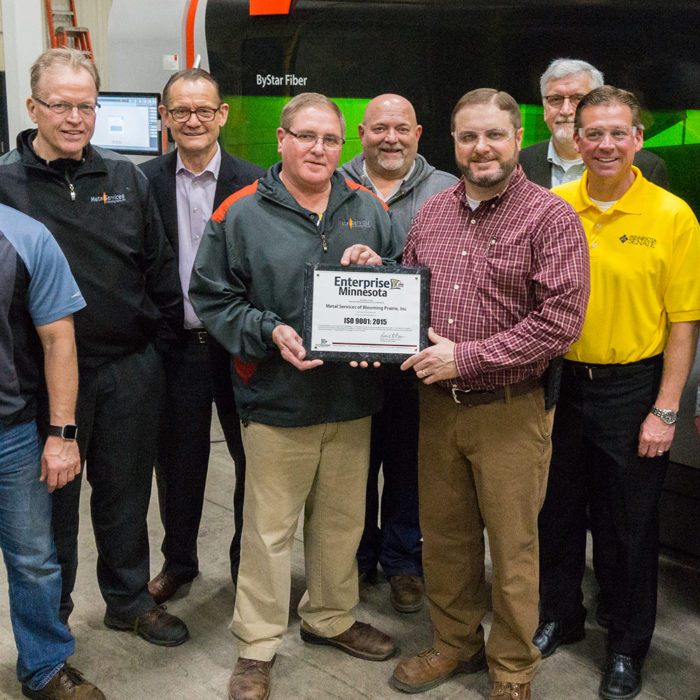 Manufacturing Peer Councils
Exclusively for manufacturing executives, our monthly peer councils provide a structured forum for participants to speak candidly and confidentially with their peers about business challenges and opportunities.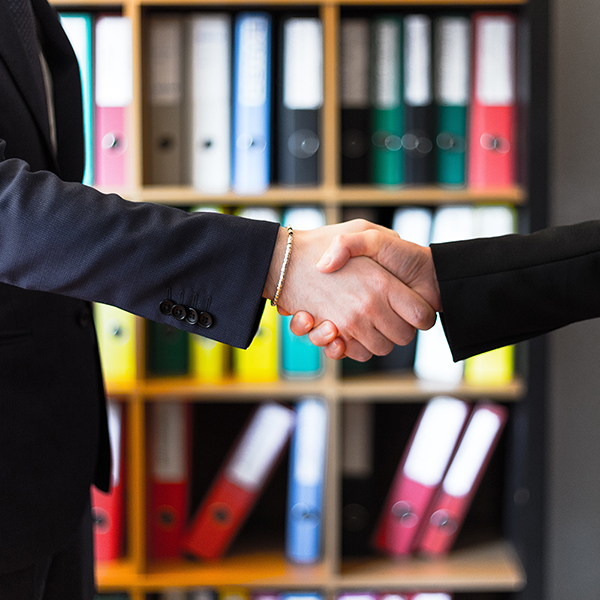 Are you ready to grow profitably? Let's get started.