The Weekly Report
Our email newsletter provides news, insights and trends on the people and companies driving our manufacturing economy.
Potential Investment
March 1, 2021
C4 Welding uses investment in people to enhance retention.
CEO Henry Ewers predicts employees that have risen through the ranks will stay with C4 Welding for years to come. And in an age when so many manufacturers struggle to find workers, retention becomes even more important…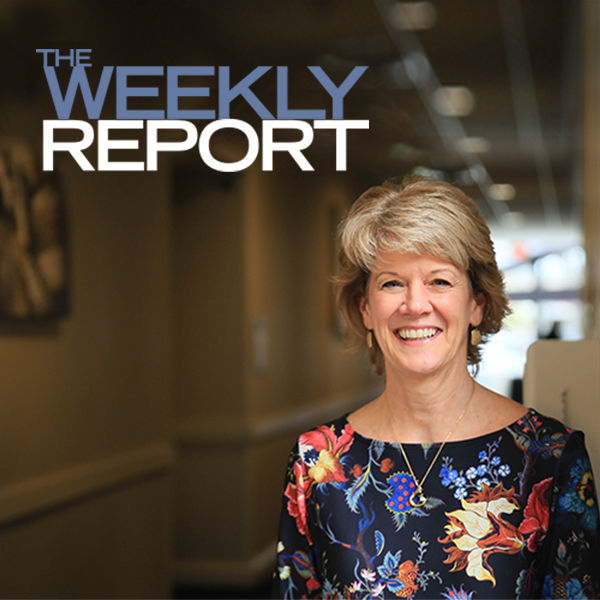 The Weekly Report newsletter from Enterprise Minnesota is the best way to stay connected and informed with what's happening in Minnesota's manufacturing industry. Each week, we tell the stories behind our great small and mid-size manufacturers.
Learn how we support Minnesota manufacturers.