The Weekly Report
Our email newsletter provides news, insights and trends on the people and companies driving our manufacturing economy.
It's the Most Wonderful Time of the Year
Hundreds of manufacturers and industry stakeholders turned out for the 2022 State of Manufacturing® despite the first snowfall of the year.
This year, they heard that after navigating COVID, unprecedented disruptions in their supply chains, and ever-dwindling numbers of available workers, they should now prepare for increased inflation and the likelihood of an economic recession.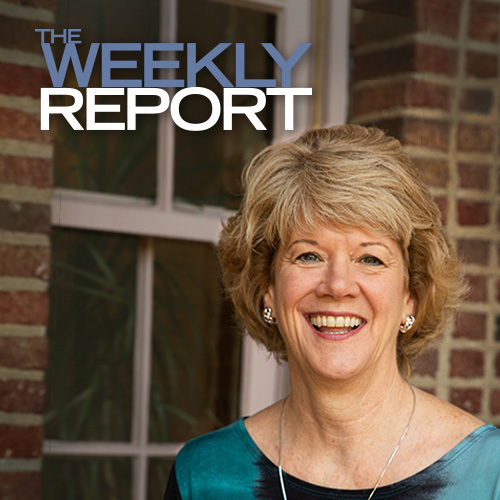 The Weekly Report newsletter from Enterprise Minnesota is the best way to stay connected and informed with what's happening in Minnesota's manufacturing industry. Each week, we tell the stories behind our great small and mid-size manufacturers.
Learn how we support Minnesota manufacturers.