The Weekly Report
Our email newsletter provides news, insights and trends on the people and companies driving our manufacturing economy.
National Exposure
June 1, 2020
Enterprise Minnesota's CEO will make a presentation to a national audience using State of Manufacturing® data.
Bob Kill, president and CEO of Enterprise Minnesota, will appear on June 10 on a panel of experts at a nation-wide webinar designed to help state policymakers understand how manufacturers are coping with the pressures of the COVID-19 economy….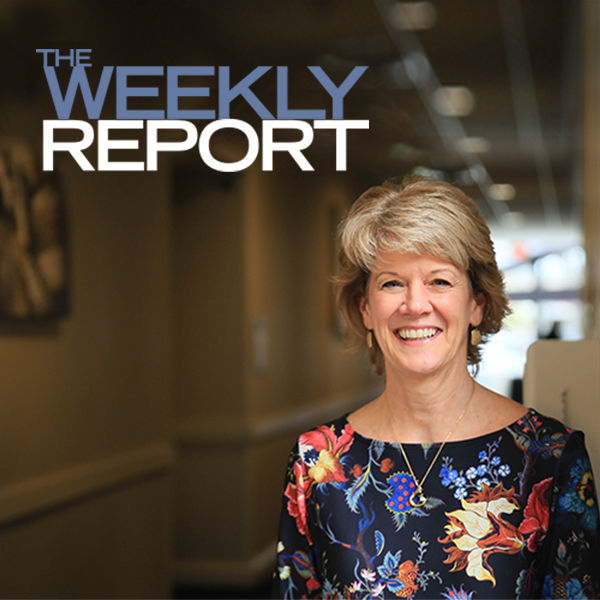 Browse previous Weekly Reports
Learn how we support Minnesota manufacturers.