The Weekly Report
Our email newsletter provides news, insights and trends on the people and companies driving our manufacturing economy.
Putting the "Custom" in Customer
Faribault-based Trystar fills a gap in the electrical power industry by offering customized solutions when the grid needs a boost.
In the current issue of Enterprise Minnesota® magazine, writer Amanda Dyslin profiles Trystar, a company that does just that, providing solutions to back up, augment, and–in the case of natural disasters–replace power from the standard electrical grid….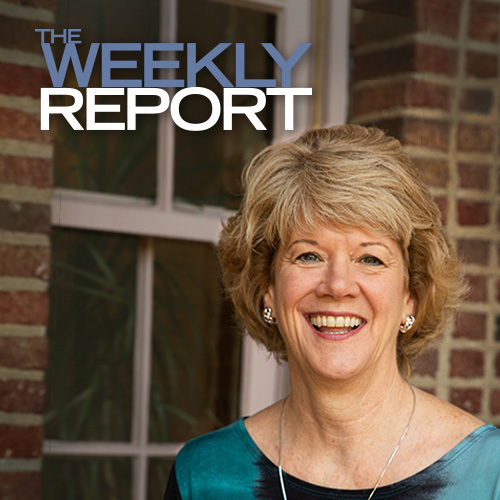 The Weekly Report newsletter from Enterprise Minnesota is the best way to stay connected and informed with what's happening in Minnesota's manufacturing industry. Each week, we tell the stories behind our great small and mid-size manufacturers.
Learn how we support Minnesota manufacturers.