The Weekly Report
Our email newsletter provides news, insights and trends on the people and companies driving our manufacturing economy.
Hopeful Adapting
September 14, 2020
As students of all ages head back to school this fall, one thing is sure: Few back-to-school seasons have been weirder.
College enrollments were trending downward even before COVID hit. About a year ago before anyone heard the word "COVID," 250,000 fewer students had registered for higher education than the year before — with 77,000 of that number coming from two-year colleges…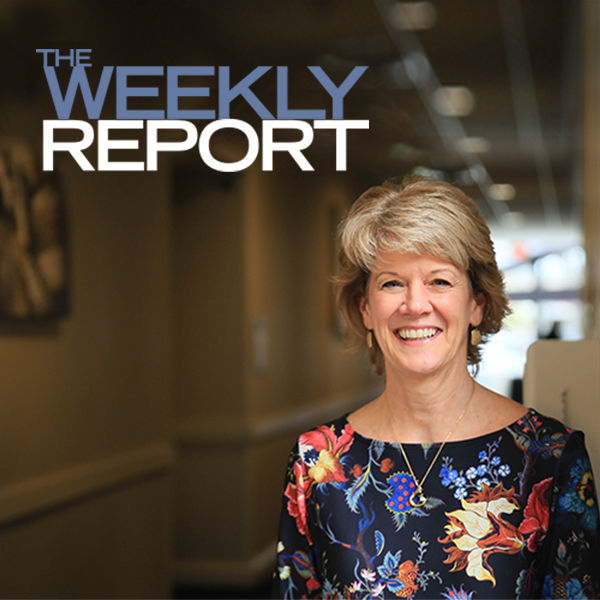 Learn how we support Minnesota manufacturers.
Browse previous Weekly Reports