The Weekly Report
Our email newsletter provides news, insights and trends on the people and companies driving our manufacturing economy.
Opportunities for Automation
Every manufacturer today needs to think about how to use automation to solve the twin challenges of increased demand with a decreasing number of employees.
Are specific jobs or tasks at your company especially dirty, dull, or dangerous? Do some tasks yield inconsistent results or of varying quality? Do you have any positions that just can't seem to stay filled?
Indicators like these may find solutions in automation….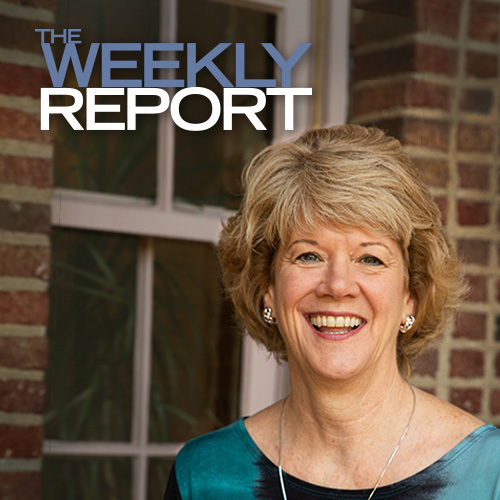 The Weekly Report newsletter from Enterprise Minnesota is the best way to stay connected and informed with what's happening in Minnesota's manufacturing industry. Each week, we tell the stories behind our great small and mid-size manufacturers.
Learn how we support Minnesota manufacturers.