The Weekly Report
Our email newsletter provides news, insights and trends on the people and companies driving Minnesota's manufacturing economy.
Extended Benefits
The great part about ISO certification is the value it brings to an entire business.
Talk about the ultimate buy-one-get-one proposition. Or more accurately, buy-one-get-many. Obtaining ISO certification gives companies the widely recognized and highly respected seal of approval, plus countless benefits from the process itself….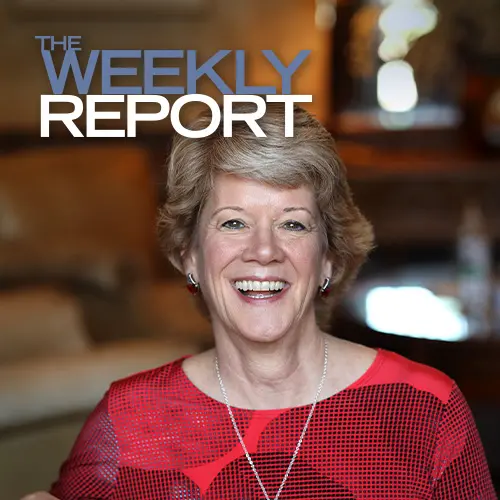 The Weekly Report newsletter from Enterprise Minnesota is the best way to stay connected and informed with what's happening in Minnesota's manufacturing industry. Each week, we tell the stories behind our great small and mid-size manufacturers.
Learn how we support Minnesota manufacturers.