The Weekly Report
Our email newsletter provides news, insights and trends on the people and companies driving our manufacturing economy.
Almost Like Being There
July 6, 2020
Consultants use Mural to duplicate brainstorming sessions digitally.
Chances are we've all benefited from one of those ideation sessions in which teams collaborate through a process that includes walls of big sheets of paper or whiteboards containing clusters of sticky notes…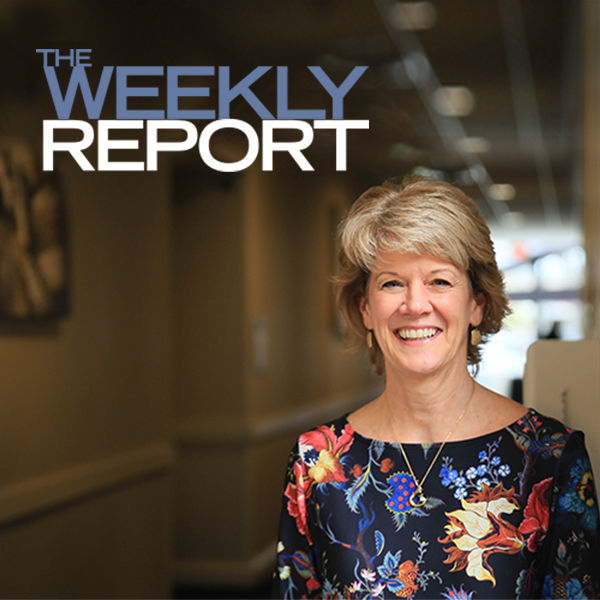 Browse previous Weekly Reports
Learn how we support Minnesota manufacturers.