The Weekly Report
Our email newsletter provides news, insights and trends on the people and companies driving our manufacturing economy.
Printing Success
August 3, 2020
O'Hearn instilled an American-style management culture in the Minnesota office of an Italian manufacturer—and sales soared.
In 2013, Gianni Zanasi recruited Gary O'Hearn to manage Zanasi USA, the American office of his commercial inkjet printer manufacturing business. With a home office in Modena, Italy, he needed someone in the Brooklyn Park office who had a better sense of American business customers…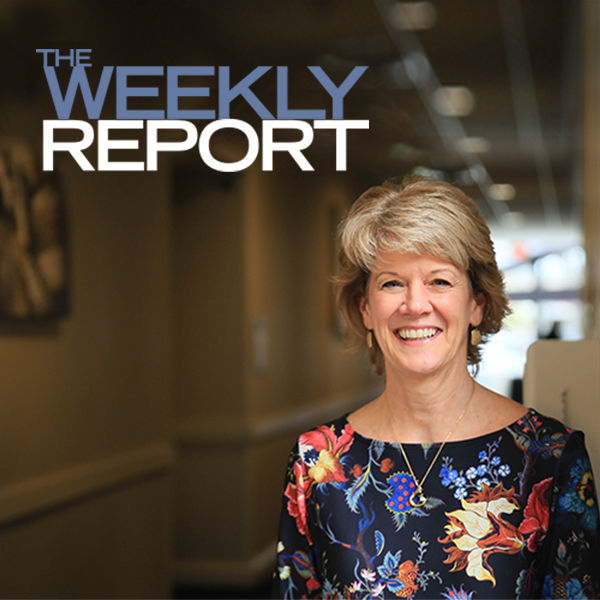 Browse previous Weekly Reports
Learn how we support Minnesota manufacturers.