The Weekly Report
Our email newsletter provides news, insights and trends on the people and companies driving our manufacturing economy.
Automation is Win/Win
November 30, 2020
Employees should be confident that AI and automation represent job opportunities, not job jeopardy.
If you asked 10 manufacturing employees what they thought of automation or AI, chances are nine of them wouldn't have good things to say.
But new research from the Massachusetts Institute of Technology suggests the fears that automation will steal jobs are unfounded, just as most manufacturing executive already know…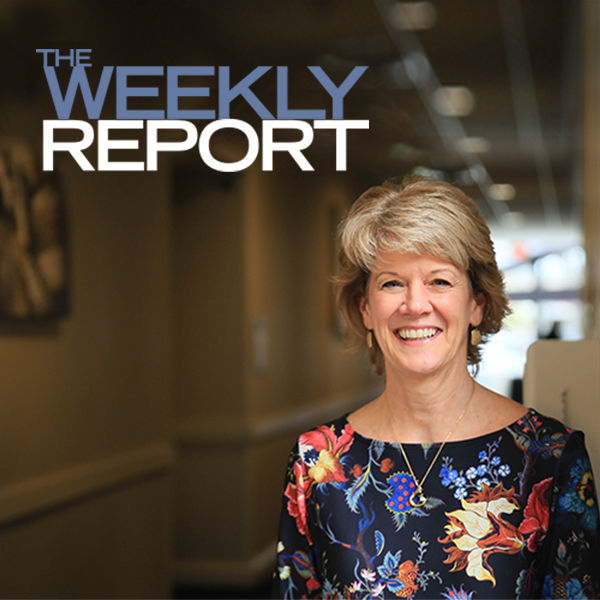 The Weekly Report newsletter from Enterprise Minnesota is the best way to stay connected and informed with what's happening in Minnesota's manufacturing industry. Each week, we tell the stories behind our great small and mid-size manufacturers.
Learn how we support Minnesota manufacturers.