The Weekly Report
Our email newsletter provides news, insights and trends on the people and companies driving our manufacturing economy.
Getting Together Again
September 21, 2021
How much fun is it when we can all get together to network and talk about manufacturing?
We'll have that chance once again when we meet for our biggest event of the year. We will be gathering in person (yes, we're meeting in person this year) to discuss our 2021 State of Manufacturing® survey on Nov. 10 at the Minneapolis Marriott Northwest.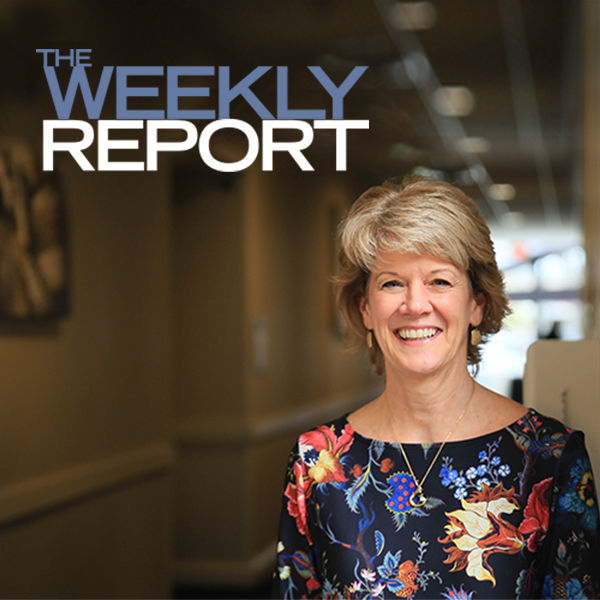 The Weekly Report newsletter from Enterprise Minnesota is the best way to stay connected and informed with what's happening in Minnesota's manufacturing industry. Each week, we tell the stories behind our great small and mid-size manufacturers.
Learn how we support Minnesota manufacturers.