The Weekly Report
Our email newsletter provides news, insights and trends on the people and companies driving our manufacturing economy.
Workers. Workers. Workers.
June 14, 2021
As various policymakers keep promoting costly government programs designed to create jobs in America, I'm reminded of Rudy Perpich, Minnesota's colorful governor of the late '70s and early '80s who once outlined his re-election strategy with three words: "Jobs. Jobs. Jobs."
Today? Not so much. Today's mantra should be: "Workers. Workers. Workers." Creating more jobs in an economy that is already gasping to fill positions that are already open will not help anyone. In fact, it will hurt…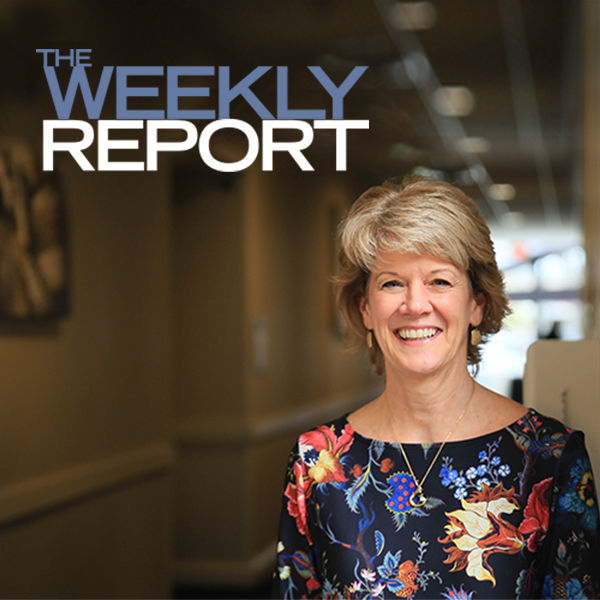 The Weekly Report newsletter from Enterprise Minnesota is the best way to stay connected and informed with what's happening in Minnesota's manufacturing industry. Each week, we tell the stories behind our great small and mid-size manufacturers.
Learn how we support Minnesota manufacturers.