The Weekly Report
Our email newsletter provides news, insights and trends on the people and companies driving our manufacturing economy.
Feeling Stronger Every Day
January 10, 2022
Manufacturers' prospects are good, but public/private partnerships can contribute stability to their futures.
We were pleased to read that a report from Creighton University economist Ernie Goss recently concluded that the robust success of Minnesota's manufacturing sector has outstripped 10 other states in the region and is poised to continue that success.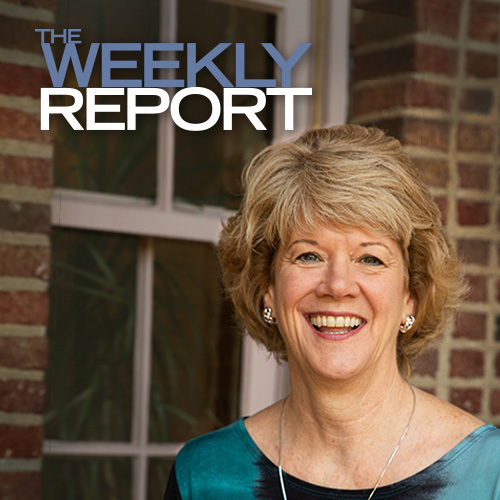 The Weekly Report newsletter from Enterprise Minnesota is the best way to stay connected and informed with what's happening in Minnesota's manufacturing industry. Each week, we tell the stories behind our great small and mid-size manufacturers.
Learn how we support Minnesota manufacturers.