Your Trusted Manufacturing Advisors
Enterprise Minnesota expert consultants work exclusively with small and mid-size manufacturers to help these vital companies compete and grow.
Helping Minnesota manufacturing enterprises grow profitably.
As the official Manufacturing Extension Partnership (MEP) Center for the state of Minnesota, our team of expert manufacturing consultants are uniquely positioned to provide you with tailored solutions to overcome business challenges and take advantage of your next opportunity.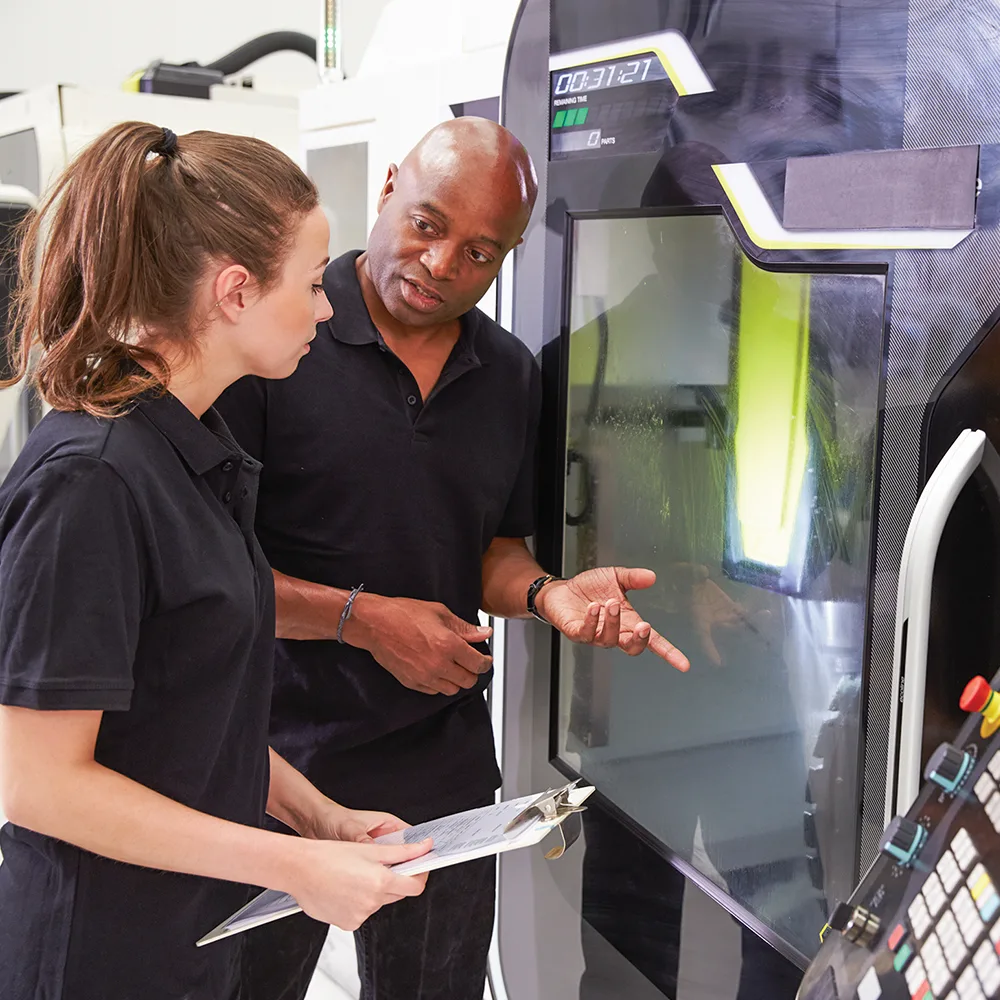 Workshops & Events
Workshops for manufacturers dedicated to improving your business.
View upcoming events
State of Manufacturing®
Learn about the most comprehensive survey of Minnesota's manufacturing industry.
See what's new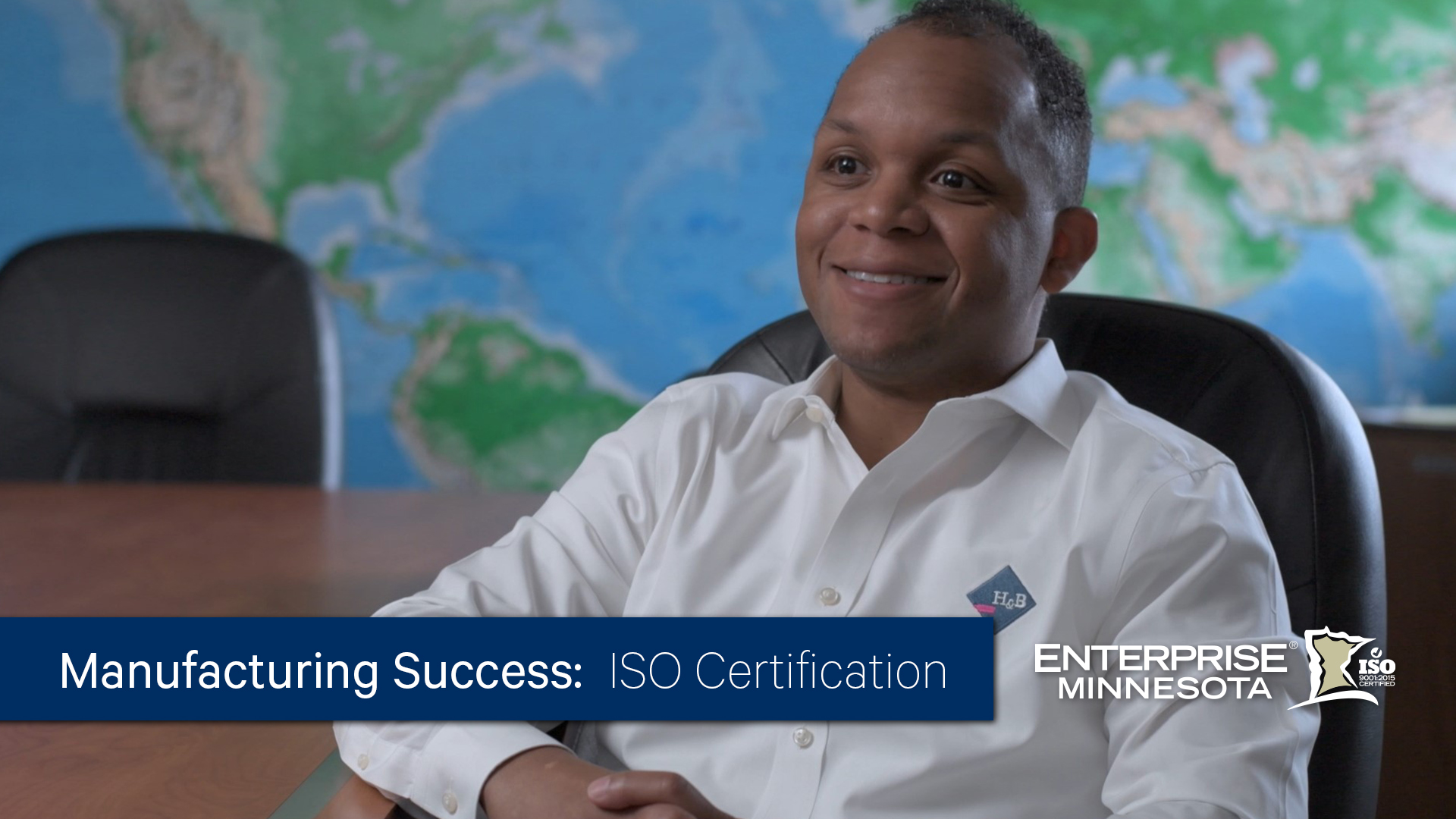 Enterprise Minnesota is an ISO 9001:2015 certified consulting organization that works with small and medium sized manufacturing companies to help them compete and grow profitably.
Enterprise Minnesota is the official representative of the Manufacturing Extension Partnership (MEP) National Network in Minnesota. This unique position allows us to fully utilize a range of public-private partnerships to drive growth and innovation in local manufacturing.
We work with a wide variety of manufacturing companies across Minnesota employing anywhere from 10 to 500+ employees. From plastics to food to medical device to metal casting, and everyone in between. If you are a manufacturing company in Minnesota, we can help. Our team of manufacturing expert consultants are trusted advisors who deliver valuable, measurable and sustainable business results.
Our expert consultants are here to answer your questions and help your business succeed. We invite you to contact us today.
Speak with an expert manufacturing consultant today.