The State of Manufacturing
Thank you to our sponsors and participants for their support at the 2021 State of Manufacturing event.
State of Manufacturing®
We revealed our key findings for 2021 on Nov. 10th. Read results and learn more.
Visit the event page
Workshops & Events
Workshops for manufacturers dedicated to improving your business.
View upcoming events
Helping Minnesota manufacturers grow profitably.
Our team of manufacturing expert consultants can help your business improve productivity, increase sales, reduce waste and grow profitably.
Increase revenue growth
Understanding your value proposition and identifying your "best fit" customers.
Retain and engage workers
Adding new employees is valuable, but retaining your existing staff is critical.
Business Management Systems
Helping your whole organization take advantage of your management system.
Continuous improvement/lean
Improve safety and reduce waste from your production processes.
Executive peer councils
Discuss and discover solutions to business challenges from your peers.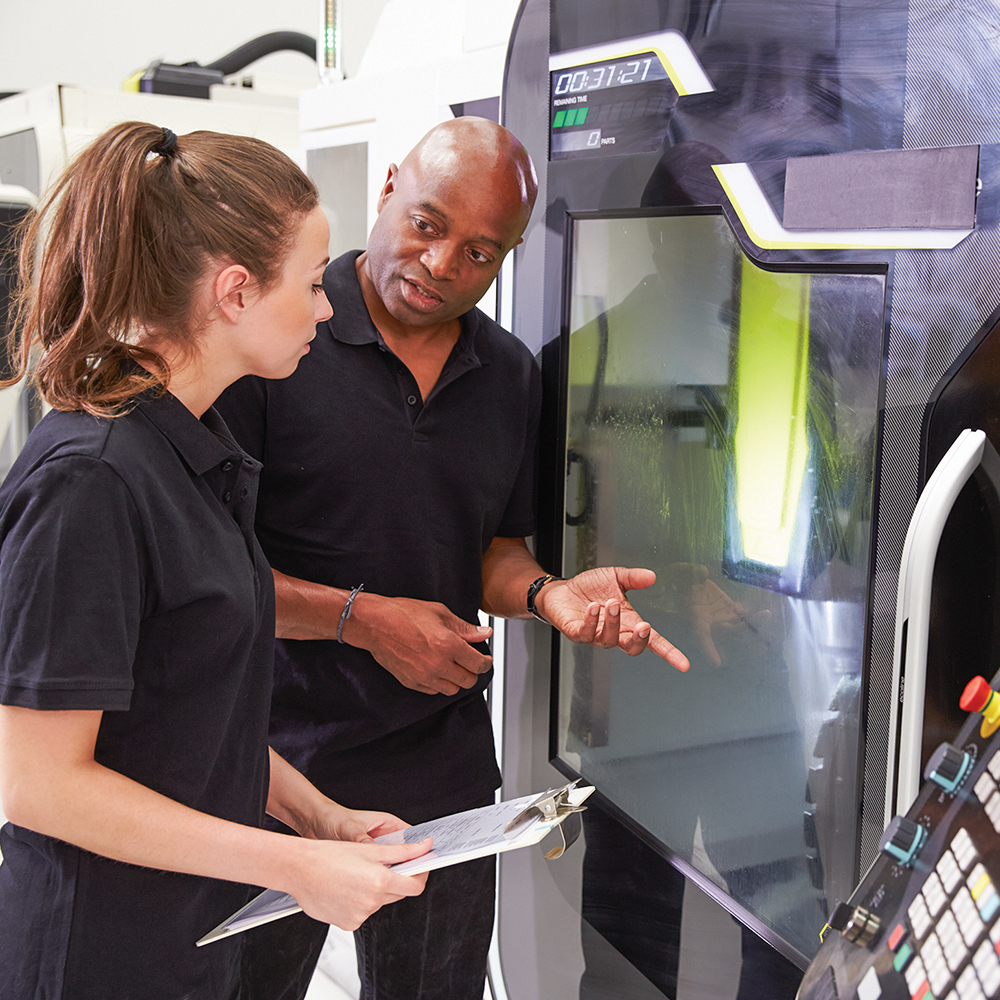 Enterprise Minnesota is an ISO 9001:2015 certified consulting organization that works with small and medium sized manufacturing companies to help them compete and grow profitably.
Enterprise Minnesota is the official representative of the Manufacturing Extension Partnership (MEP) National Network in Minnesota. This unique position allows us to fully utilize a range of public-private partnerships to drive growth and innovation in local manufacturing.
We work with a wide variety of manufacturing companies across Minnesota employing anywhere from 10 to 500+ employees. From plastics to food to computers to metal casting, if you are a manufacturing company in Minnesota, we can help. Our team of manufacturing expert consultants are trusted advisors who deliver valuable, measurable and sustainable business results.
To learn more about how Enterprise Minnesota can help your company grow profitably, contact us today.
Manufacturing Success
Training Within Industry
L&M Radiator was experiencing rapid growth; in a three-year period the company had quadrupled its business and had an immediate need for first-line supervisors.
L&M was looking for a way to provide its new supervisors with the tools and skills they needed to perform as leaders and take ownership of their new roles.
Read about how Enterprise Minnesota helped L&M Radiator reach their goals.
The support we have had from Enterprise Minnesota has proved to be invaluable. The knowledge the staff has working with people is impressive. With their help, we are now able to consistently train our staff on the important steps, what we do, in what order, how we do it, and why we do it that way. Whenever we ask for a follow-up or help dealing with an issue that arises, Enterprise Minnesota's staff has been more than willing to come to our aid whether it's a phone call or an on-site visit.
Are you ready to grow your company profitably?