Scalable growth solutions
Align your business strategy with day-to-day operations. We offer ISO certification and audit support services.
ISO management systems
A Business Management System (BMS) is a valuable asset for companies that want to remain competitive and grow. It provides a framework for keeping up with increasing volume, avoiding risk and achieving your goals.
There are a variety of management systems to choose from. Enterprise Minnesota recommends the ISO standard for a business management system. We believe in it so much, we got ISO certified to the 9001:2008 standard eight years ago, and following that, we upgraded to the 9001:2015 standard.
ISO is an internationally recognized standard of quality management that provides a technical framework for aligning your business strategy with day-to-day operations.
Speak with us to discuss how we can help you with ISO certification or audit coaching.
ISO services we offer
Get complete value out of your certification. Scroll down to learn more about each topic.
Certification
Become ISO certified
Integration
Get your organization on board
Sustainment
Getting the most out of your investment
Audit Coaching
Retaining your certification
BMS Coaching
Maximize your non-ISO solutions
ISO Certification
Our expert consultants are here to help you prepare for and gain ISO certification
ISO 9001:2015
ISO 13485
ISO 14001
AS9100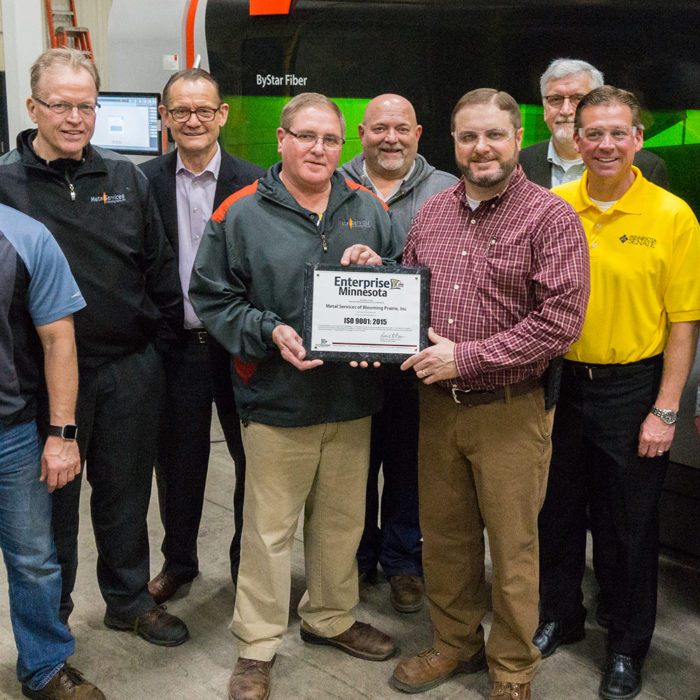 ISO Integration
Helping you get buy-in and utilization throughout your company
Communication strategies
Lean exercises
Workplace integration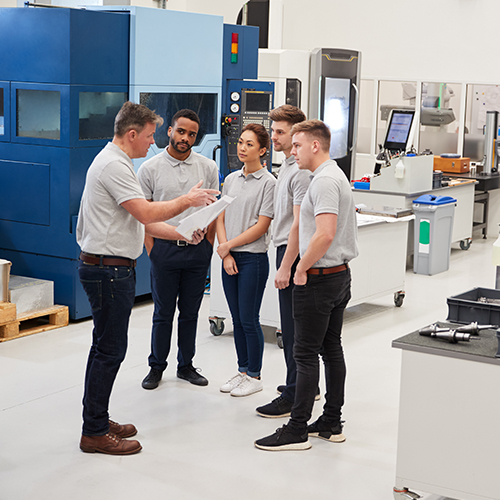 ISO Sustainment
Helping you get the most long-term value from ISO
Company culture
Keeping it fresh
Strategy and workforce engagement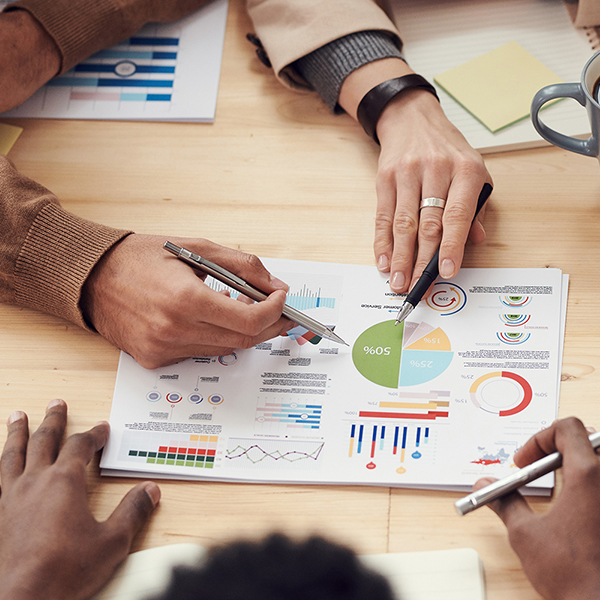 ISO Audit Coaching
Helping you prepare for and achieve re-certification during ISO audits
Internal ISO review
Understanding the audit process
What to expect during your audit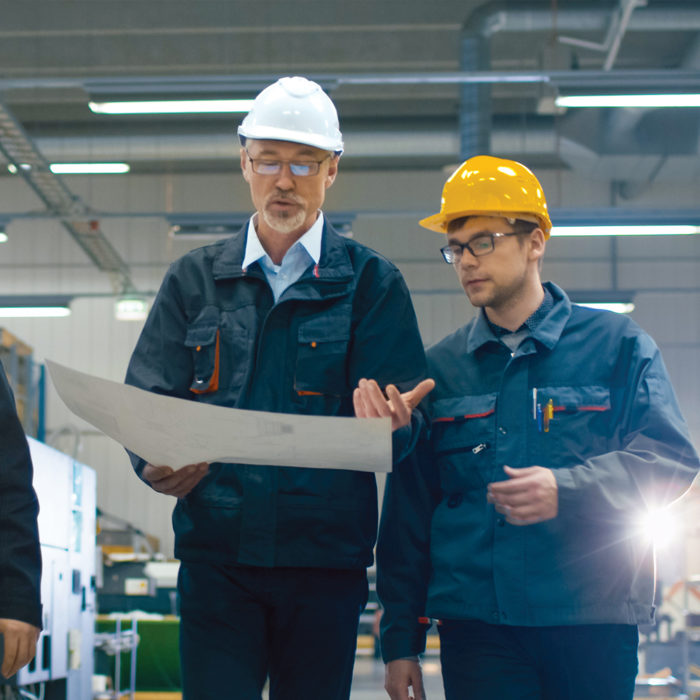 Alternative management systems
We are here to help your organization get the most out of your current management system
Your unique business proposition
Workforce integration
Aligning strategy with operations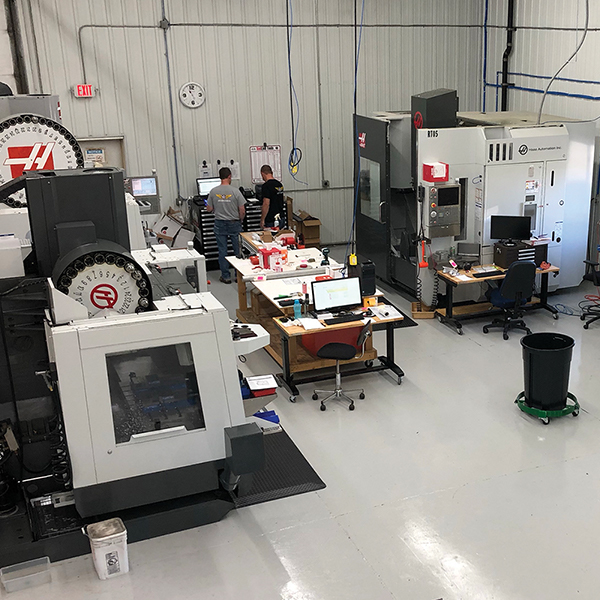 We are your ISO experts. Contact us today.