ISO Business Management Experts
Helping Minnesota manufacturers gain and retain certifications in ISO 9001:2015, ISO 13485:2016, ISO 14001, and AS9100.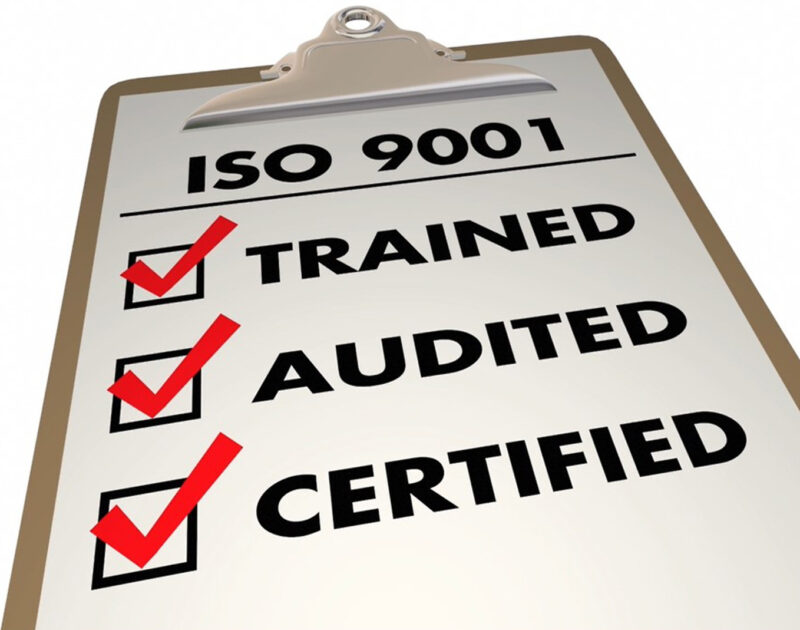 ISO certification and audit support
ISO business management systems are valuable tools for companies by providing a framework for keeping up with increasing volume, avoiding risk and achieving business goals.
ISO is an internationally recognized standard of quality management that provides a technical framework for aligning your business strategy with day-to-day operations. Its not just about quality, but about understanding your entire business so it can be adjusted, refined and made the best it can be. Enterprise Minnesota believes in ISO so much, that we are ISO 9001:2015 certified ourselves.
Enterprise Minnesota works with Minnesota manufacturers to implement any business management system and ensure that it's applied and adopted throughout your organization.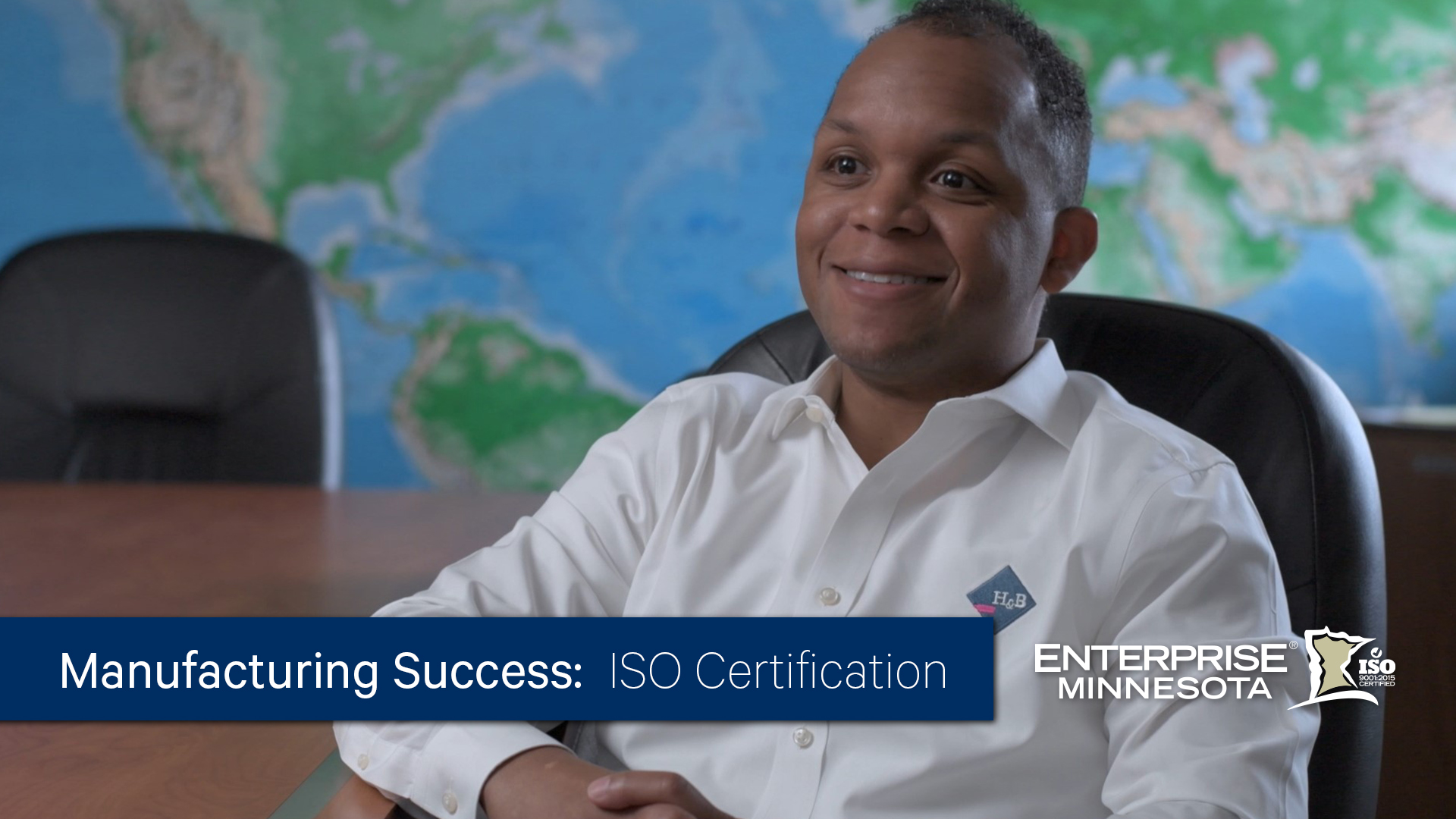 Business management systems and certifications
Your manufacturing company is unique and your business management system should be, too. Enterprise Minnesota experts will help you craft a system that is tailored to your specific business needs and processes to make sure it fits perfectly with your organization to help you keep growing profitably.
ISO 9001:2015
Let our ISO experts help you develop a system that is unique to the needs of your business and help you maximize its value to grow your company.
ISO readiness assessment
ISO 9001:2015 certification support
Internal auditor training
Sustaining your ISO certification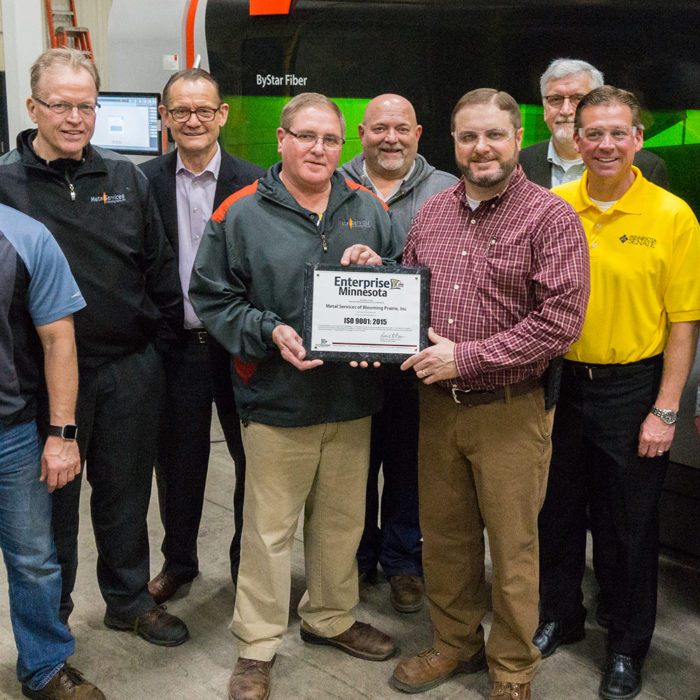 ISO 13485:2016
For organizations that need to demonstrate the ability to provide medical devices and related services that consistently meet customer and applicable regulatory requirements.
Preparation & discovery
ISO 13485:2016 certification support
Internal auditor training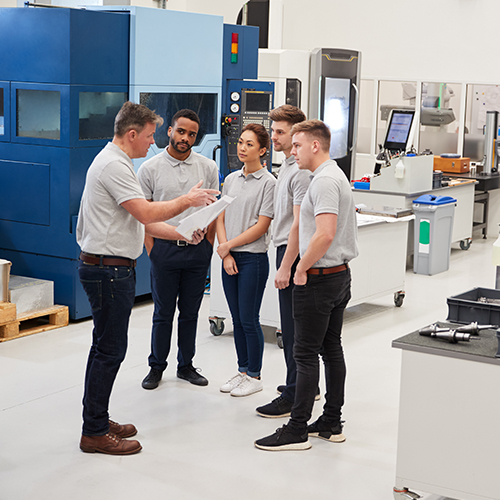 ISO 14001:2015
ISO 14001 is intended for use by an organization seeking to manage its environmental responsibilities in a systematic manner that contributes to the environmental pillar of sustainability.
Preparation & discovery
ISO 14001:2015 certification support
Internal auditor training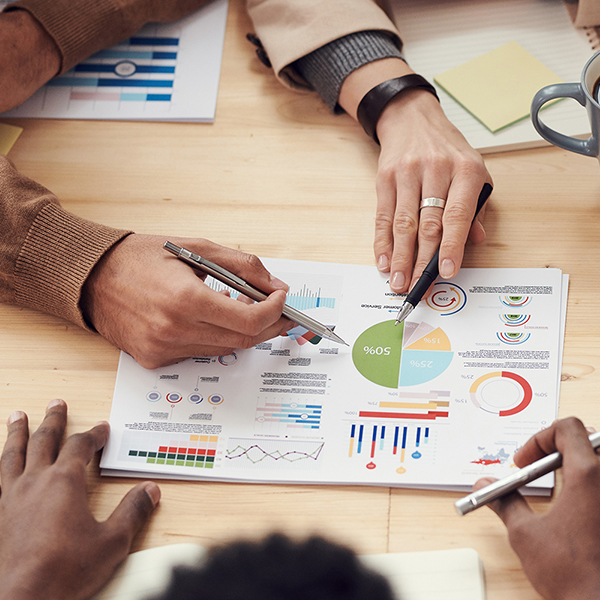 AS9100D:2016
The standard for organizations that design, develop, or provide aviation, space, and defense products and services.
Project management to upgrade from existing ISO9001:2015
AS9100D:2016 certification support
Internal auditor training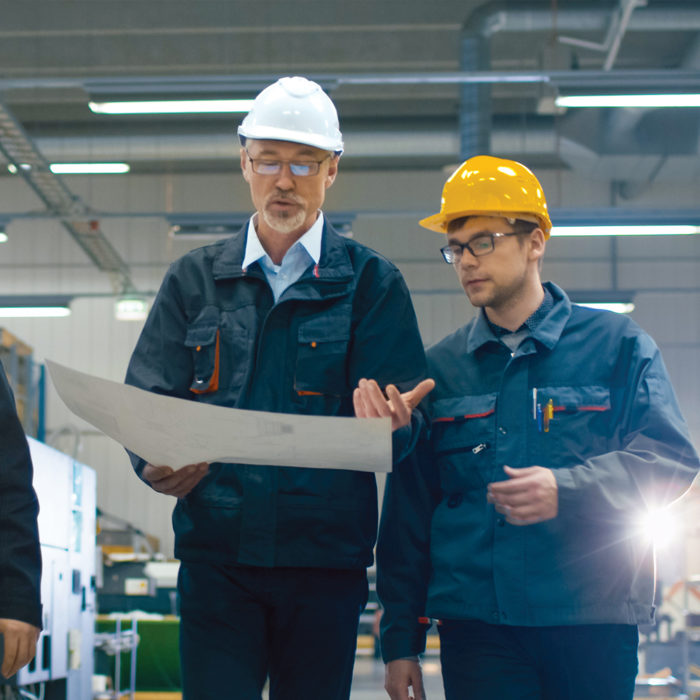 Quality management and OEM integration
Enterprise Minnesota experts are available to answer any questions related to industry-specific requirements or documentation you may have.
(PPAP) Production Part Approval Process
Contract manufacturer compliance
Regulatory & governance compliance
Risk reduction & resilience planning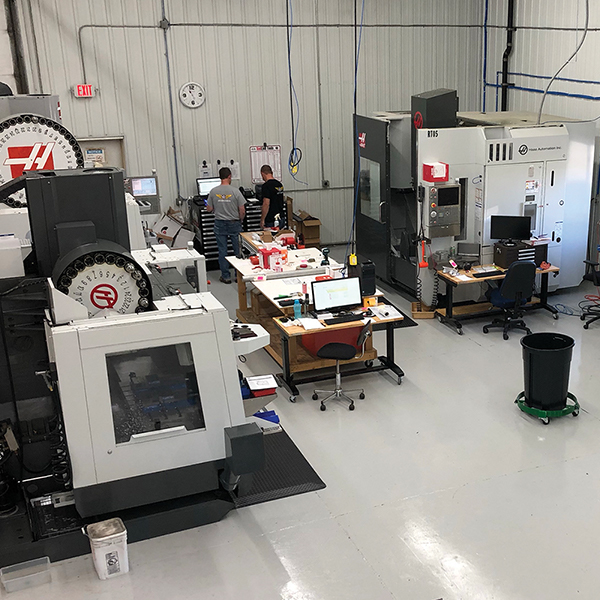 We are your ISO experts. Contact us today.