Engaging your most valuable asset
Creating a culture of engagement as part of your talent retention and growth strategy.
Talent and Leadership
Manufacturers are increasingly challenged by their inability to find and retain qualified, skilled and productive talent. As evidenced by our State of Manufacturing® survey, economic confidence is high, but attracting qualified workers is a major obstacle to growth.
You are most certainly engaged in a HR recruitment effort, but have you fully considered your existing employees? Enterprise Minnesota's talent and leadership experts will help you develop strategies to attract, engage, invest in and retain your workforce.
Speak with us to discuss how a talent development program could benefit your business.
Talent and leadership services we offer
Ensure that your employees are your strongest advocates. Scroll down to learn more about each topic.
Leadership & Talent Assessment
Understanding your employee experience.
Leadership Development
Defining advancement opportunities for your company.
Culture Building
Creating a positive and supportive workplace.
Leading Change
Helping organizations embrace change for long-term success.
New Employee Integration
On-boarding and training programs.
Leadership & Talent Assessment
Discovering current employee engagement, skill-based competencies and potentials gaps.
For leadership teams
For employees
Cultural assessment
Opportunities for growth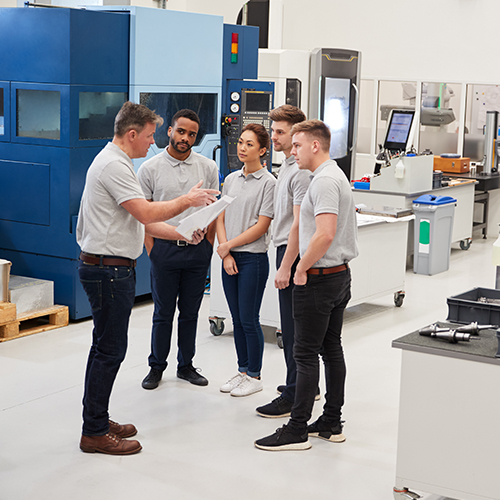 Leadership Development
Defining a path for employee progression keeps workers engaged and supports a long term company vision.
Understanding leadership development
TWI – Job Instruction
TWI – Workplace Relations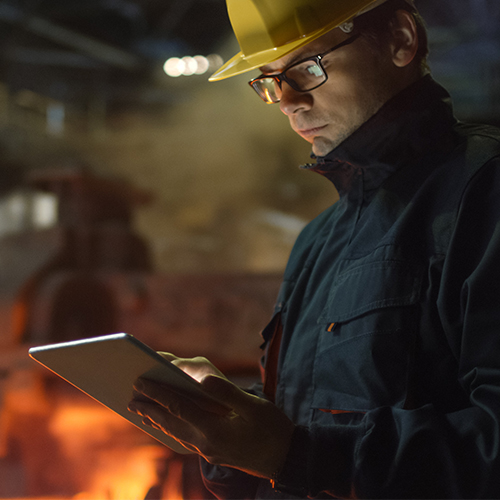 Culture Building
Company culture is not games in the break room, it's engaged and satisfied employees. The pinball is just a bonus.
Defining your culture
Employee engagement
Employees as problem solvers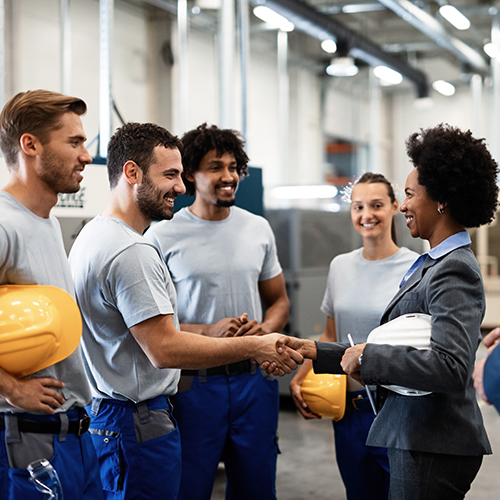 Leading Change
Helping organizations understand the value of embracing change as part of company culture
Supporting leaders to increase their effectiveness
Preparing an organization for a "change mindset"
Increasing sustainability of efforts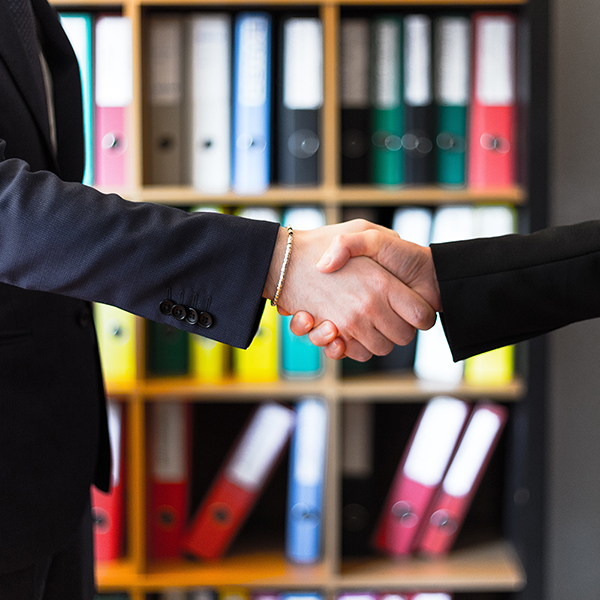 New Employee Integration
How are your new employees treated when they begin work? Do your existing workers understand the on-boarding process?
Developing your training processes
Helping retiring staff integrate younger workers
Handling basic skill gaps between generations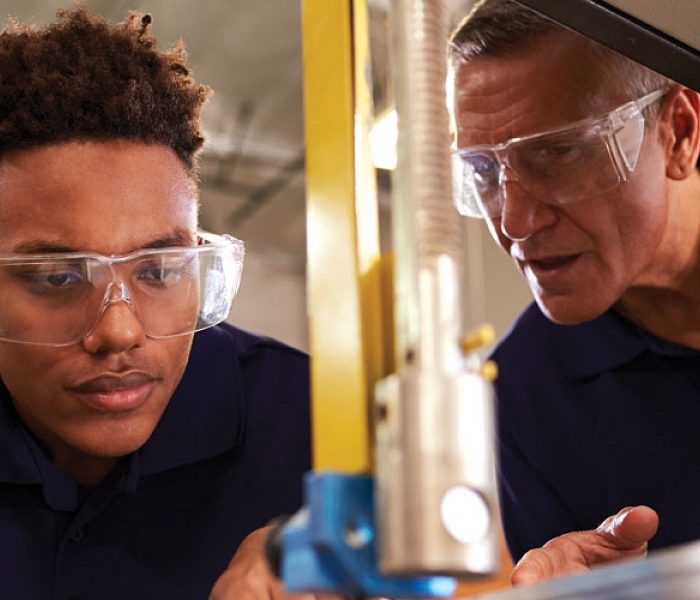 Ready to develop your next leaders? Contact us today.