Official MEP Center for Minnesota
Part of the Manufacturing Extension Partnership National Network™
National resources, local application
Enterprise Minnesota is the official representative of the MEP National Network™ in Minnesota.
This special affiliation allows Enterprise Minnesota to access national resources to benefit our clients business needs.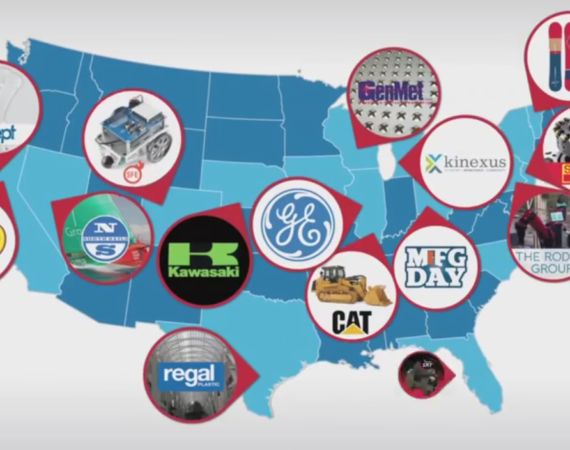 The MEP National Network™ is a public-private partnership that delivers comprehensive, proven solutions to U.S. manufacturers, fueling growth and advancing U.S. manufacturing.
The Manufacturing Extension Partnership (MEP) is a national program inside of the U.S. Department of Commerce charged with helping small and medium-size manufacturing companies compete and grow. Every state in the U.S. and Puerto Rico operates an MEP Center. Enterprise Minnesota is Minnesota's affiliate.
Visit the NIST Manufacturing Extension Partnership (MEP) website to learn more. 
Want to learn more? We want to hear from you.