Strategic & Revenue Growth Planning
Only half of Minnesota manufacturers have a formal strategic plan. Are you one of them?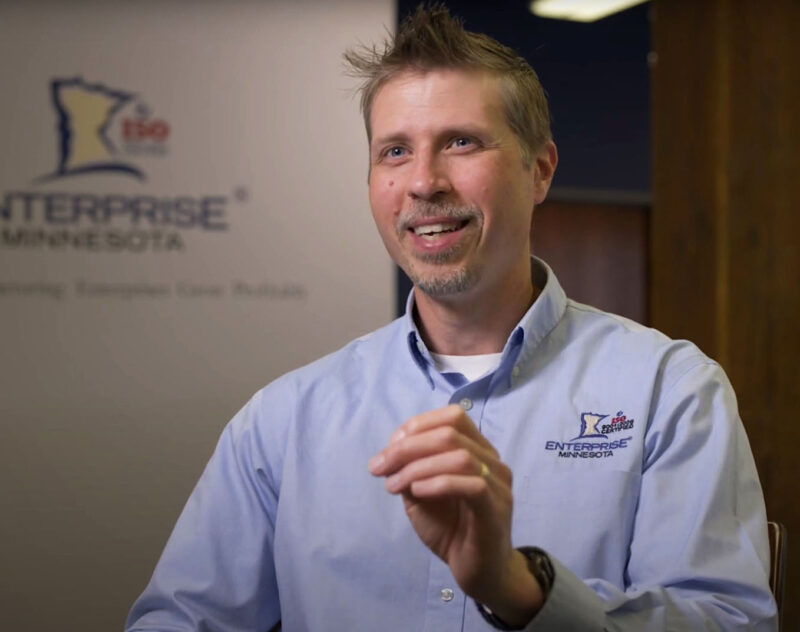 Creating your roadmap to the future
Growing your business requires that you know where you business is today and where you want it to be in the future. Having a strategy, an implementation "road map" and the commitment of your people to realize your strategic goals and objectives is paramount to growing your business.
Enterprise Minnesota's strategy experts use their deep knowledge and extensive experience to help your team understand your business and your key clients. We will work with you to formulate your growth goals, motivate your team, and grow your business profitably.
Speak with us to discuss how a strategic plan could benefit your business.
Strategic growth services we offer
Deliberately define the future success of your company. Scroll down to learn more about each topic.
Strategic Assessment
No matter what state your plan is in, we can help create or expand your roadmap for success.
Defining your company's current-state
Leadership growth decision making
Managing expectations
Creating a formal growth plan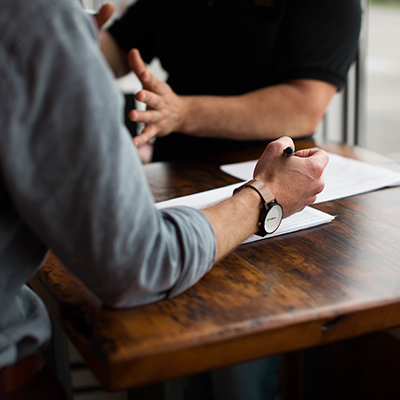 Growth Planning
Matching your growth goals to the budgeting and capital investment process.
Does your plan require capital investment?
Strategic allocation of dollars and sourcing
Aligning productivity to goals and managing expectations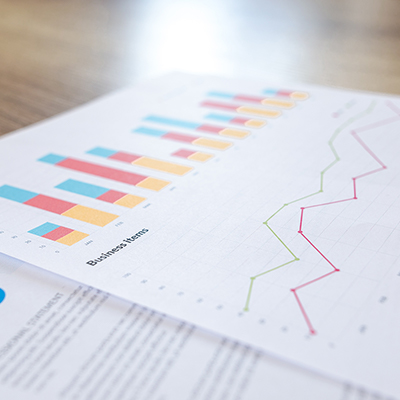 Integration
Bringing your strategic plan to life throughout the company.
Communication and benchmarking strategies
Aligning management and production to growth goals
Achieving employee "buy-in"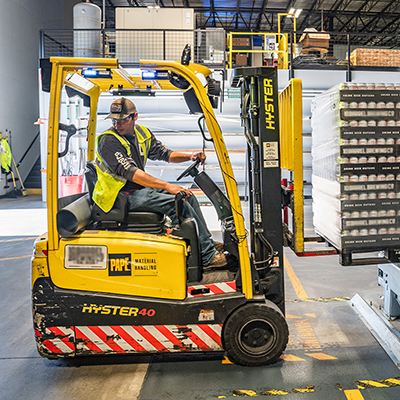 Value Proposition
Your business is successful and unique. Can you define what sets you apart?
Understanding the value of a Value Proposition
Taking advantage of your unique process or assets
How to present your value proposition to staff and customers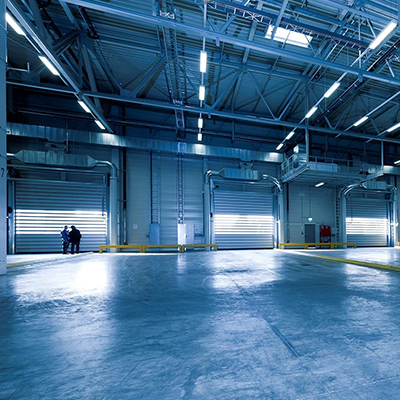 Defining Markets
Your growth needs to come from somewhere. We can help you understand your market and how to leverage it.
Sales and marketing strategies
Setting manageable expectations
Defining your tactics and metrics for success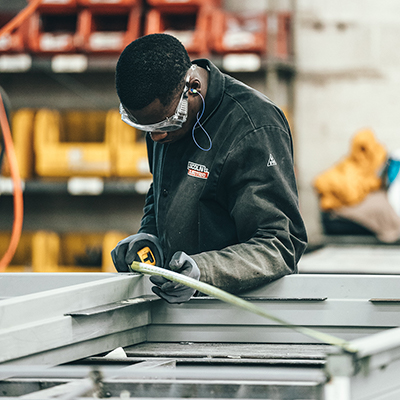 Are you ready to create your roadmap for success? Contact us today.