Strategic growth planning for manufacturers
Only half of Minnesota manufacturers have a formal strategic plan. Are you one of them?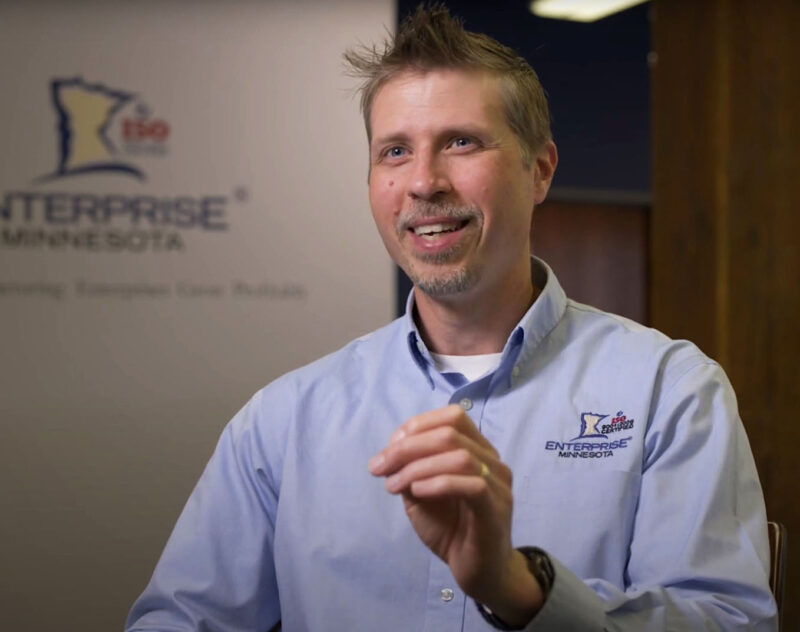 Strategies for sustained, profitable growth
Leverage the deep knowledge and extensive experience of Enterprise Minnesota's strategy and revenue growth experts to help your team develop a strategic business plan that will guide your company's journey to profitable growth. Our consultants make the strategic planning and implementation process simple to help your team stay aligned and on track toward your organization's goals.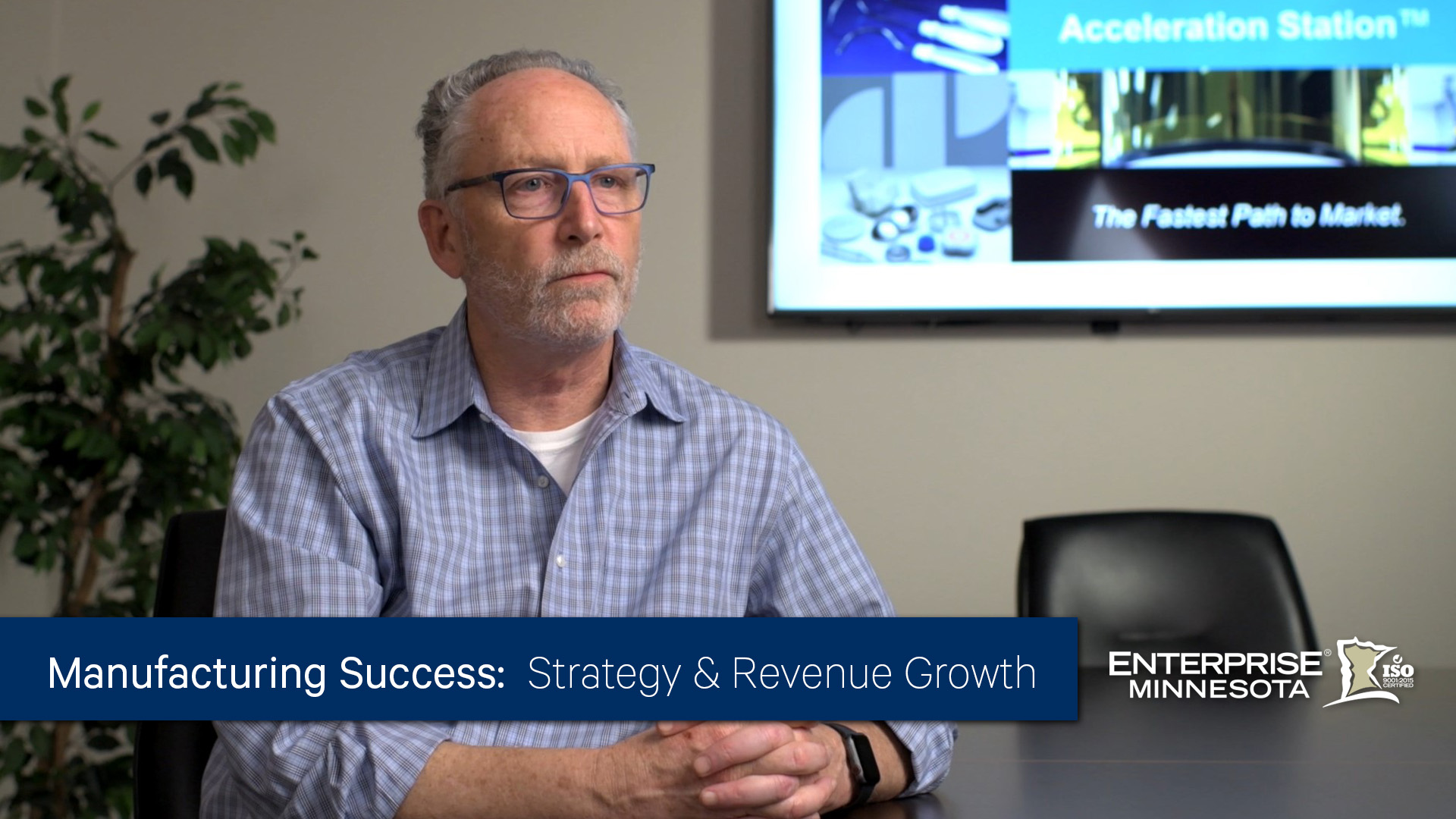 During the formal strategic planning process, it is valuable to have a third-party facilitator guiding your team allowing business leaders and team members to fully engage in the process rather than trying to manage the process. Manufacturers from around the state and a variety of industries have utilized our team of experts to develop their long and short-range strategic plans, which means we can bring a wide range of experience to help your company succeed.
Thinking strategically about your business means that you are taking a path intentionally and with purpose. When all your key leaders, team members, and stakeholders are on board and pointed in the same direction, great things can happen. Let us help show you the way.
Defining and achieving your strategic goals
Deliberately define the future success of your company with enterprise strategic growth planning. Enterprise Minnesota experts are here to answer questions and customize a solution to meet your needs.
Strategy Management
Helping your company prepare a foundation for growth by analyzing your organization and aligning your stakeholders.
Understand your key competitive advantages and priority markets
Categorize and prioritize key issues to comprise your strategic roadmap
Guide effective decision making and communication throughout the company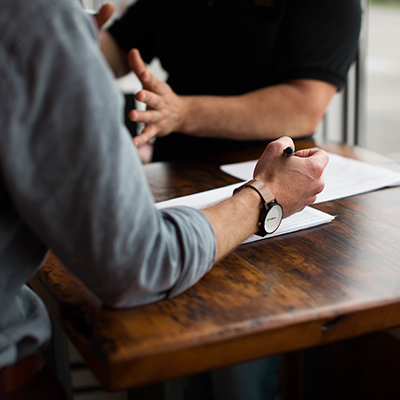 Marketing Management & Revenue Growth
Matching your growth goals to the strategic planning and budgeting process.
A systematic approach to matching your key services with target customers
Clarify vision, direction, and actionable insights about customers and their alternatives
Developing action plans to carry out your strategic goals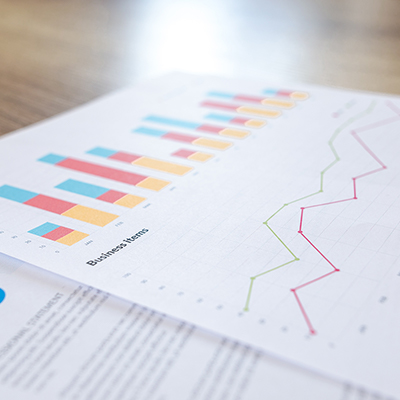 Customer & Competitor Insights
Helping you monitor the status of your key customers and competitors to guide sales, product service, and customer experience.
Gain customer insights as a source of competitive advantage
Stimulate ideas for action on strengthening relationships and gaining new customers
Discover ways to increase the value or volume of your offerings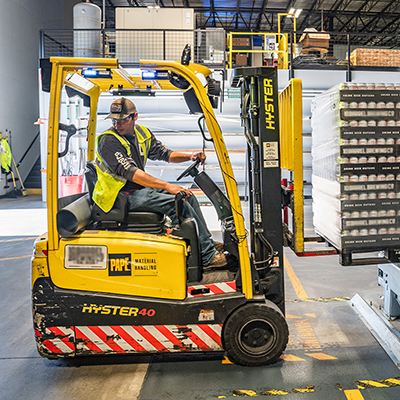 Exit Planning & Leadership Change
Helping manufacturing owners and leaders prepare themselves and the company for a successful transition out of the business.
Ensuring leaders are personally and financially prepared for life after business
Assessing the business for succession and transition readiness
Appropriate timelines and key steps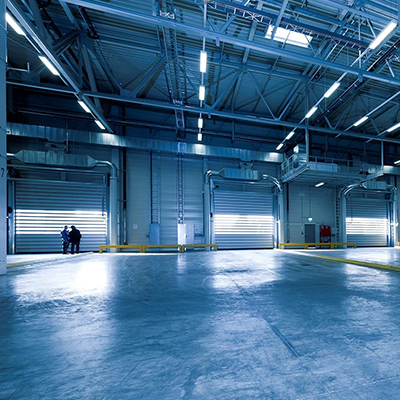 Enterprise Value Assessment
Providing high-level insights into your company's operational health and key value drivers.
Quantify the strength, durability, and efficiency of your business in the market
Identify roadblocks to growth and ideas for improving value
Defining your metrics for success to align your stakeholders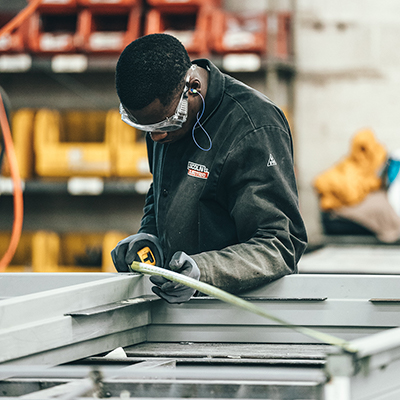 Are you ready to create your roadmap for success? Contact us today.