Gain valuable new perspectives
Candid and confidential meetings to discover how others are doing business
Manufacturing Peer Councils
Enterprise Minnesota leads Peer Councils throughout the state that are exclusively for manufacturing executives from small and medium-sized companies. Our councils provide participants with a structured forum to speak candidly and confidentially with their peers about business challenges and opportunities and to learn about key topics to grow their manufacturing enterprises profitably.
These monthly meetings are led by Enterprise Minnesota Business Growth Consultants and are designed to facilitate open dialogue on an issue. Gain insights from your industry peers on ways to positively affect your business.
Our current peer councils
We are always looking to add new participants to our peer councils. If you are interested in learning more and participating, please contact us.
CEO/President/Owners council
Operations Management Council
Human Resources Management Council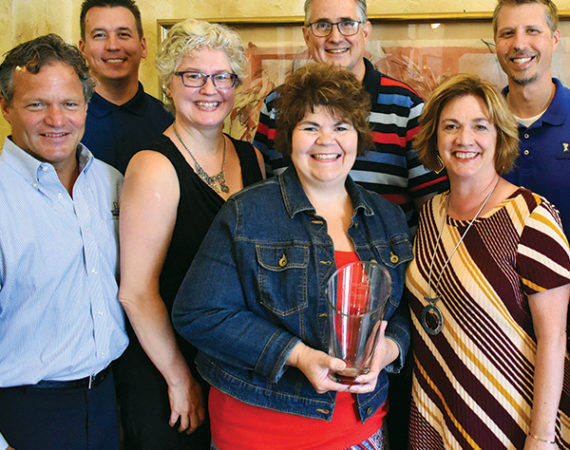 Ready to engage with your peers? Contact us today.