The New Ulm-based Windings is a company that manufactures products so precise and so technologically advanced that, when NASA was building its Mars Rover, it included Windings parts in the vehicle's robotic arm and coring turret drill.
But when it comes to training its employees, Windings recognized its status quo needed a blast of innovation, and so now its workers will be going back to school.
Sort of.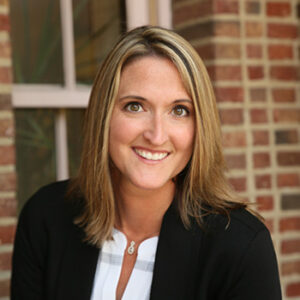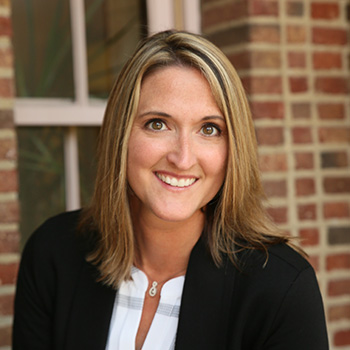 The manufacturer of custom-built electric motors has implemented a comprehensive new training program for all of its 130 employees called Windings University. The program, prepared by Enterprise Minnesota Business Growth Consultant Abbey Hellickson, provides a new and logical training system for Windings — something the company has never had before.
Windings's management has always trained workers, of course. But the new program brings structure, branding, tech, transparency and efficiency to something that could otherwise feel dull and compulsory.
The hope is that Windings University will help the company's training initiatives really "take off."
"We've intentionally given Windings University a very professional approach," says company CEO Heather Braimbridge-Cox. "That's made training at Windings feel important, feel necessary, and just really put training in the spotlight."
It all begins with branding. When a Windings employee gets an email about a Windings University training session, it comes with Windings University branding. And the training itself doesn't just take place in a conference room. It might be on an iPad screen, or in an app on the employee's iPhone.
"One of the things we focus on is growth, and related to that growth is innovation and getting rid of things like paper," Braimbridge-Cox says. "So I think that definitely shows growth at Windings."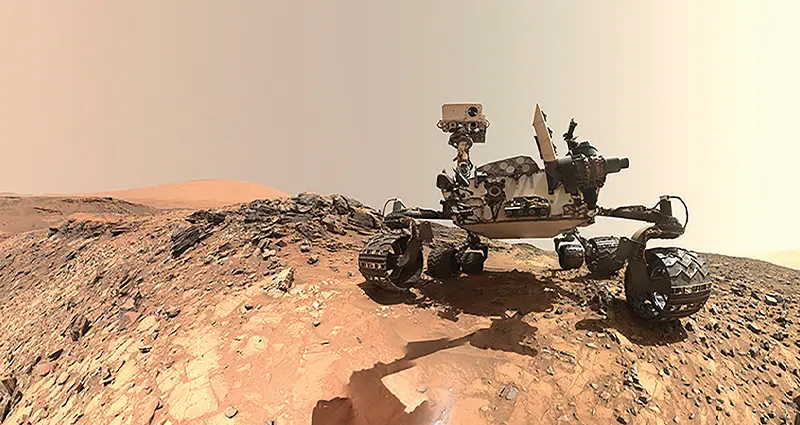 Training at Windings University comprises four areas, or what the program calls "academies": leadership, development, wellness, and ownership.
Leadership includes both practical leadership development, offered specifically to expand the skills of current leaders, as well as providing opportunities for emerging leaders. One element is the "Emerging Leaders Development Program," designed to build a strong pipeline of future leaders.
Development offers online and in-person opportunities for employees to grow in knowledge, skill, and ability. These include the "Employee Journey," which "focuses on bringing out the best in all of us as leaders, as teams and as a company." This academy also highlights the purpose of Windings committees, such as safety, first responder, and the employee stock option plan committees.
Wellness focuses on social, financial, physical and community well-being.
Ownership enables new and current employees to explore and understand the concept of an employee stock ownership plan (ESOP) company. Understanding the value of working for an ESOP and what it means for employees, Windings says, is crucial in retention and recruitment.
Braimbridge-Cox says the curriculum includes information about the ESOP to educate younger workers, especially, who are often less inclined to ponder retirement possibilities.
Every worker at Windings who stays with the company for six years is 100% vested in the plan. The plan contributes to employee ESOP accounts based on the company's financial performance, and in recent years those contributions have been as much as 15% of an employee's salary. "That money can grow," says Windings Training Coordinator Jane Meyer. "We've sent people out the door millionaires, basically, if they've been here 20, 30 or 40 years."
Meyer says a more robust approach to training will go a long way in helping everyone understand their roles and perform at a higher level.
"Working with Abbey, we learned that we needed to figure out a way to shorten the amount of time it takes to train a production person," Meyer says. "We have skill blocks in place and skill evaluations. We recently created a skills matrix — a lot of good information for each department on every single skill that a new employee needs to learn. Now, how do you take that and put it together and package that training so that it's easily transferable, and so that our trainers can become experts at using that information and getting people trained?"
And standardizing training efforts has become — in the past 12 months — a much more important concept.
About a year ago Windings acquired McCully Corp., a California-based manufacturer with a similar mission. Braimbridge-Cox says one of Windings's goals with its new training approach is to codify standard operating procedures for training that can be easily implemented across multiple locations with zero deviation.
Hellickson says the plan Windings has put into action will accomplish this goal and more.
"The ultimate goal is that any facility Windings owns will have a standardized production method so that there is consistent quality in serving the company's clients," Hellickson says. "Windings is now applying standardized processes and training in the acquired facility."
Windings management hopes the new training program will enhance the company's efforts to recruit and retain employees. Like most manufacturers, Windings has struggled at times to fill out its workforce. Things were worst during the pandemic when companies were doing anything they could — including offering attractive signing bonuses — to get people to jump ship at their current employer.
But lately those issues have eased up, at least for production floor jobs. It's still difficult, Braimbridge-Cox says, to fill some upper-level vacancies.
"It's leadership positions. That's a struggle," she says, adding that the company is currently looking to hire a quality manager, a senior buyer, and an engineer. "That's why we have to develop our own people. Recruiting's tough in a small town. We can go to Mankato and get some talent but still, it's a challenge."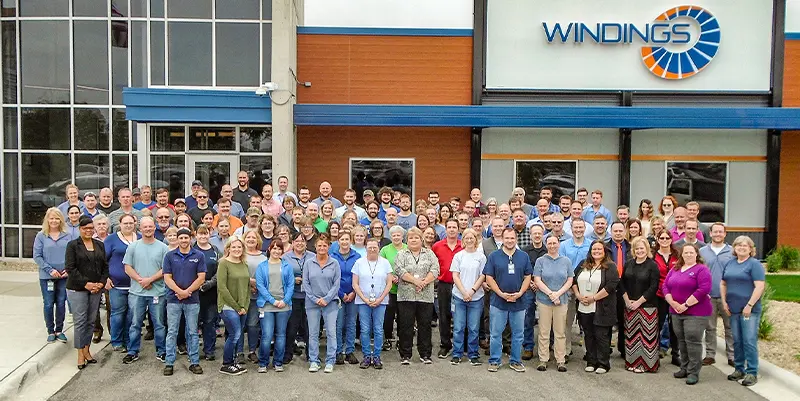 Braimbridge-Cox and Meyer say they hope Windings University can attract all kinds of talent. Employees, they anticipate, will appreciate the clarity Windings University will bring to training, and how it will show clear training paths with sessions scheduled months in advance.
And by introducing tech to the equation, the goal is to appeal to a younger generation that grew up with tech all around them.
Although they've just started using Windings University, Braimbridge-Cox says feedback has been "pretty positive."
Added Meyer: "Windings University gives our training a structure. It's purposeful, it's meaningful. It's 'here's our training plan for the next few months.' I think people like the fact that we're no longer going to be saying, 'Oh, there's a training class tomorrow.' It's thought out, it's well planned, people can prepare, and it really helped us, too, to be more organized."
…
Featured story in the Winter 2023 issue of Enterprise Minnesota magazine.
Return to Winter 2023 magazine