Manufacturers – Join us on February 26th as we bring "Empowering Your Continuous Improvement" to North Branch.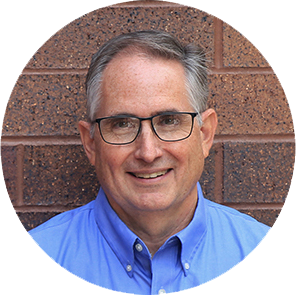 Enterprise Minnesota continuous improvement expert Greg Langfield will be demonstrating ways you can engage your employees to be problem solvers that help reduce waste and improve efficiency. There are cost savings and safety improvements in plain sight – are your employees engaged to see them and take action?
Learn ways to increase focus on value-added activities that lead to improved productivity company-wide. 
Big, kaizen-style events are valuable to organizations, but small, incremental improvements can add up to significant time and energy savings. Join us on February 26th and learn how to take your lean journey to the next level.
Click here to view complete details and register.
…
View upcoming Enterprise Minnesota events